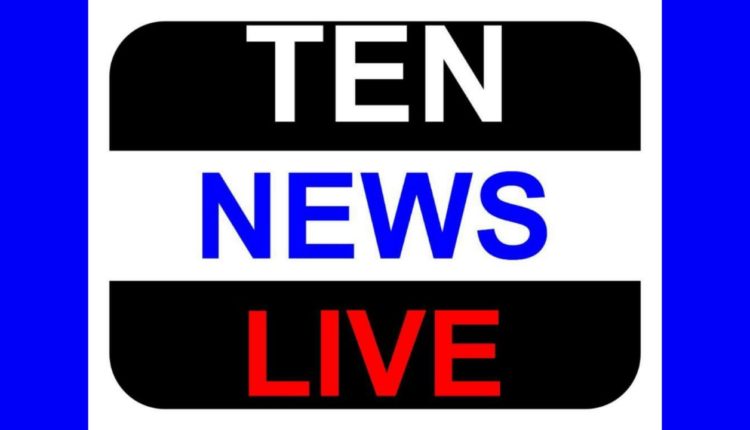 Nirbhaya Gang Rape LATEST Update : Father of Convicted calls Eyewitness a Liar!
Father of one of the alleged murderer in the Nirbhaya gang rape and murder case filed a complaint with the Delhi Police against the eyewitness in the case.
Hira Lal Gupta, father of convict Pawan Kumar Gupta, in his complaint to the DCP Southwest Delhi and RK Puram police station has said that the eyewitness in the case was a liar and has been making statements in the media after taking money.
Convict Pawan Kumar Gupta is lodged in Jail no. 14 of the Mandoli jail in Delhi.