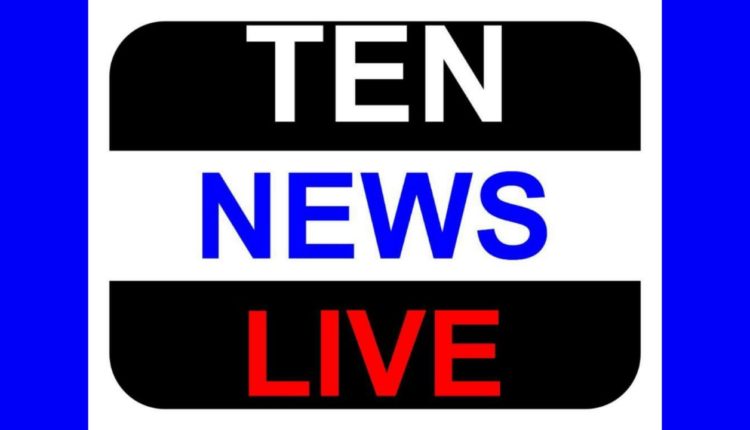 No alliance with Congress, BJP: AAP
This comes after Delhi Chief Minister Sheila Dikshit appeared to keep options open to form an alliance with the AAP.
"Aam Aadmi Party wishes to make it absolutely clear that it shall neither seek support from nor extend support to the Congress or the BJP. AAP has entered the electoral fray in order to clean politics of its known vices," said the party in a statement.