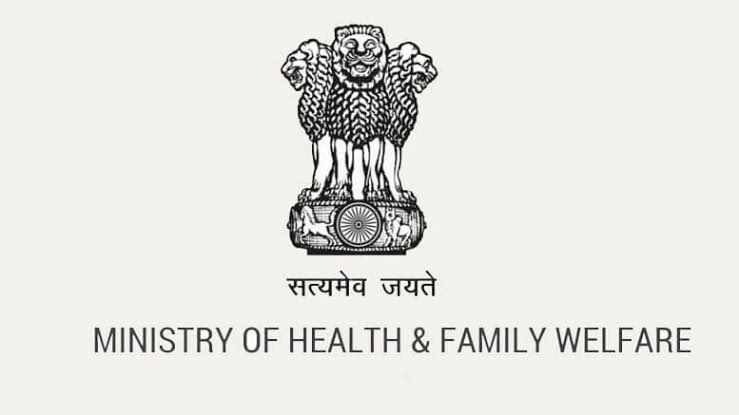 No hard evidence of community transmission of coronavirus in India: MoHFW
Officials of the Ministry of Health and Family Welfare on Thursday briefed the media on the situation of coronavirus in India saying that there were still no hard evidence of community transmission of coronavirus in India.
"Community transmission phase of coronavirus will start if the community and we (the government) don't work collectively and follow guidelines. But it would never happen in India if we follow social distancing and treatment properly," Joint Secretary of Health Ministry Lav Agarwal said.
"While the numbers of coronavirus cases are increasing, the rate at which they are increasing appears to be relatively stabilizing. However, this is only the initial trend," Agarwal added.
The Joint Secretary further said that 42 fresh coronavirus cases were reported in the last 24 hours, along with four deaths, resulting in the total number of cases reaching 649.
"On our request, work has started in around 17 states for coronavirus dedicated hospitals," the joint secretary added.
Meanwhile, Chairman of the Defence Research and Development Organisation (DRDO) Dr G Satheesh Reddy said that scientists were working on the development of many products to tackle coronavirus.
Sanitizers developed by them were distributed to many people, the chairman said. "In the last 15-20 days, we have supplied more than 20,000 sanitizer bottles to various agencies," he added.
"We have also developed N-99 and three-layered masks, we have produced more than 20,000 masks and supplied to various agencies, including the Delhi Police," Reddy said.