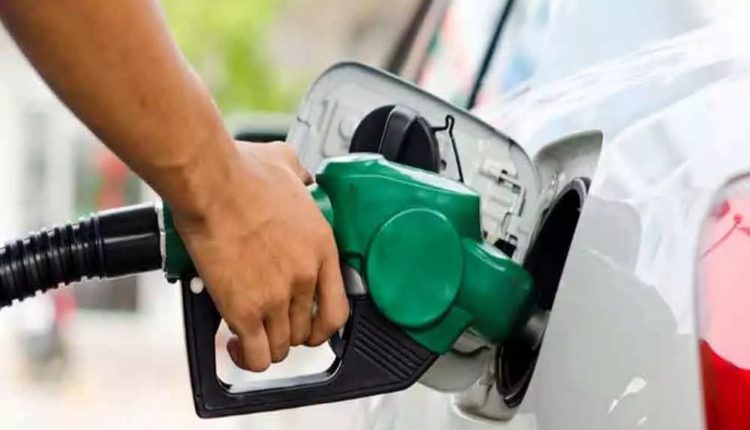 No Petrol, Diesel for Vehicles in Delhi without Pollution control certificate
Ten News Network
New Delhi, 1 October 2022: Delhi's environment minister, Gopal Rai has made a significant decision to reduce pollution in the capital. He has announced that starting October 25, gasoline and diesel will no longer be sold at gas stations without PUC.
In a news conference, Rai stated that one of the main causes of Delhi's increasing pollution is vehicle emissions. It has been agreed that starting from October 25 gasoline and diesel will not be sold at gas stations without a PUC certificate for the vehicle in order to reduce pollution.
The Delhi administration will also establish a round-the-clock war room on October 3 to fight pollution and guarantee the successful execution of the revised GRAP.
The Delhi government has been making efforts to combat the pollution threat as the city faces a lot of challenges due to air pollution, particularly during the winter when haze causes health issues.
Recently, Delhi CM Arvind Kejriwal also unveiled a 15-point Winter Action Plan, which included the formation of teams to monitor vehicle emissions, dust, and garbage burning in order to reduce air pollution.