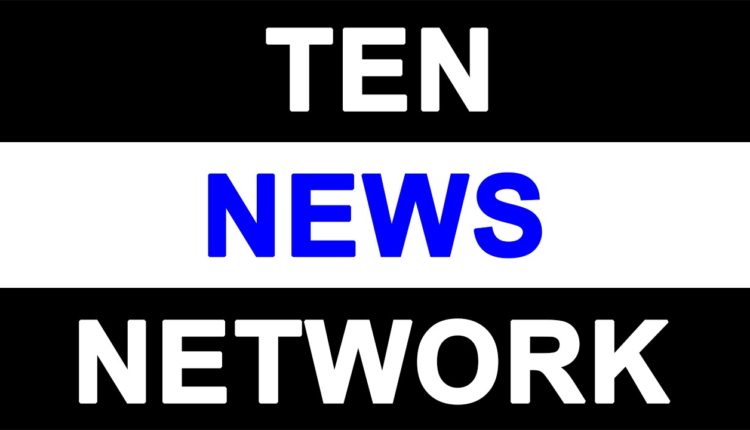 No water left in #Delhi due to Jat protest, schools closed, rationing begins
NEW DELHI: With the Jat unrest in Haryana taking a toll on the water supply in Delhi, chief minister Arvind Kejriwal on Sunday announced that there is no water left in the national capital and that the crisis is expected to last for at least two days.
"Due to the agitation in Haryana, the water that comes to Delhi from the Munak canal has been stopped since the past two days and there has been no water supply since, resulting in a severe water crisis. We are talking to the Central Home Ministry and the Haryana Ministry to try and open to canal. I spoke to Rajnath Singh yesterday, appealing to deploy Army troops to help in restoring water supply," Kejriwal told the media here after an emergency meeting at his residence.
Asserting that Delhi needs to gear up to battle the severe water crisis, he added that barring the President, Prime Minister, Chief Justice of India, defence installations, hospitals and the fire brigade, the remaining water will be rationed equally across Delhi.
"Water is almost over in Delhi and I appeal to everyone to conserve water as much as they can, as they will have to survive with that for at least two days. Even if the water supply is resumed from the canal, the water treatment plants will take at least 24 hours to activate," Kejriwal said.
The chief minister also said that in light of the water crisis, all schools have been closed on Monday and all exams that have been scheduled for tomorrow have also been postponed.
"Hopefully a solution emerges soon. There is hardly any water left and many water treatment plants have been closed. The remaining water from the reservoirs will be transported to different areas through tankers," he added.