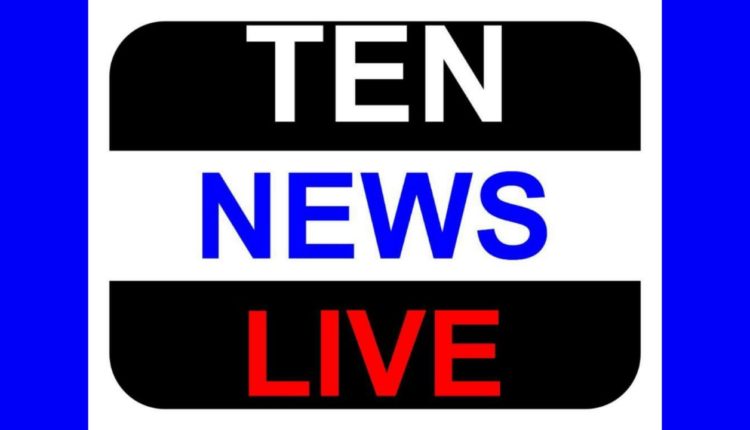 Noida & Lucknow Golf Clubs win North Zone Finals of IGU National Club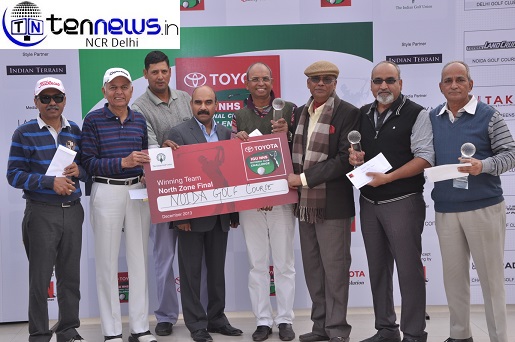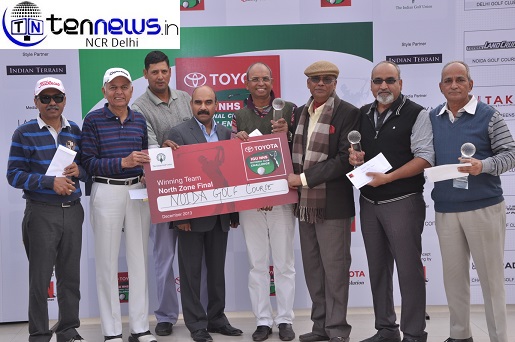 Home advantage was clearly evident at the North Zone Finals of the Toyota IGU National Club Challenge held at Noida Golf Course as  the team of Noida Golf Course secured top position. The team from  Lucknow Golf Club emerged as  runner-up team. The top two teams will now head to the National Final of the inaugural edition of Toyota IGU National Club Challenge, to be held in April 2014 where they will meet two teams each from North, West and South zones out of which one club will be crowned the National IGU Champion of the year.
At the 18 hole Zonal finals, the best five 18 hole total stableford scores of the six players made the team score and the top two teams qualified for the 3rd stage – the National Finals. Home team of Noida Golf Course accumulated 155 points (best of 5) and emerged on top while Lucknow Golf Club fell short of 6 points with a total team score of 149 points.
"Noida GC is playing the best in the whole of NCR and winning North Zone Finals adds another feather in our cap. We are  eagerly looking forward to continuing the winning streak  at the National Finals" said Umesh Dubey, captain of Land Cruiser Noida, the team from Noida Golf Course.
Other teams in the competition were from Delhi Golf Club, Jaypee Greens Golf Club, Chandigarh Golf Course and Rambagh Golf Course Jaipur.
As one of the largest national championships by Indian Golf Union, the inaugural edition of the Toyota IGU National Club Challenge is involving around 5000 golfers from 25 key clubs across the country.