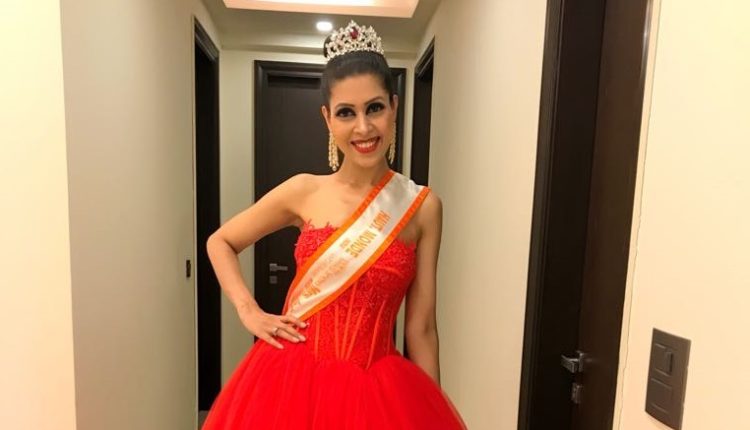 Noida resident wins coveted beauty pageant crown, shares her success mantra
A Noida resident, Shweta Singh has brought laurels to the city by winning title of "Mrs India WorldWide North" in a prestigious competition which had participation of remarkable women from all over the country. She won the title in grand finale round in which 86 other final contestant participated from all over the world.
Mrs India beauty pageant was held in Jawaharlal Nehru stadium in New Delhi on 21st Sep 2018. The semi final of this Mrs India Worldwide pageant was held in Greece from 13th sep till 17th Sep where all the 87 contestants were marked on their performances by the juries under different parameters. The rounds to judge the contestants included talent round, catwalk, social media tasks, social work, photoshoot, grooming, communication skills, confidence among others.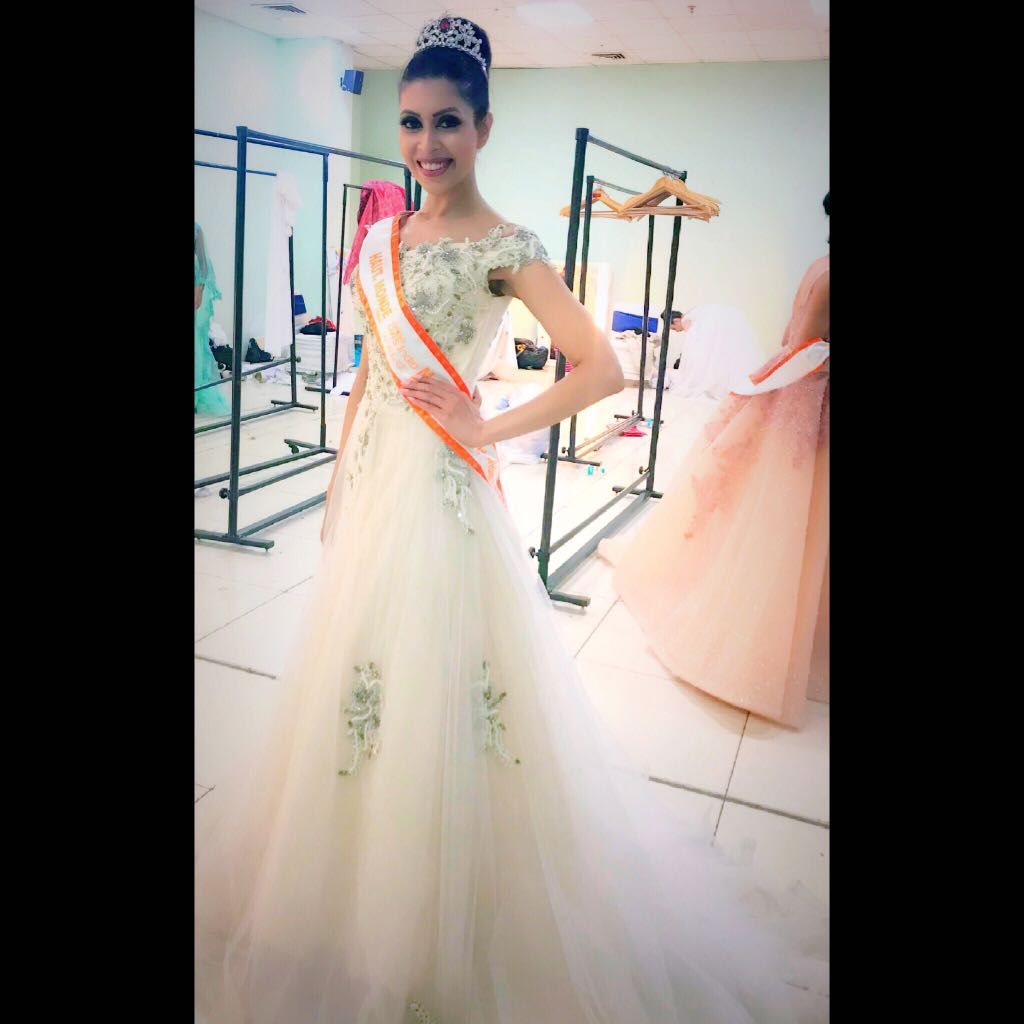 She was coroneted by the Greek Ambassador and was applauded for her remarkable answer on the jury question- "What will you do after you win the crown?".
Shweta confidently replied, "The glory which will come with the crown and the responsibility with it will assist me to bring a revolution to make my incredible country India, the land of empowered women, a vision which manifests within my soul. Where after every women will only have one wish from the almighty- AGLE JANAM MOHE BITIYA HI KIJO (Make me a daughter again in next birth)."
Apart from the North India crown, she was also honored with the title of "Mrs India Worldwide Fashion Icon ", for making a jaw dropping impact with her fashion statement thought out the competition and setting an example to the world.
Talking about ther amazing feat, she said, "I am a simple girl whose upbringing is from a remote village Katauna in Uttar Pradesh. I was raised by a single mother who is my strong idol. My life and my experiences have taught me the value of perseverance in the face of insurmountable odds, tenacity to spread my wings by not only being the first female pilot from Uttar Pradesh but also to work in the World's Best Airline in Middle East. Now I am happily married to a loving husband Gaurav Menon who is a British citizen and have devoted my life towards social empowerment of women and sanitation across the rural landscape of our great country."
Giving credit to her family for encouraging her to follow her dreams, she further adds, "Behind my great success is my entire family and a loving husband Gaurav Menon who has always been an inspiration and aspiration in my life. The entire credit of my success goes to him."