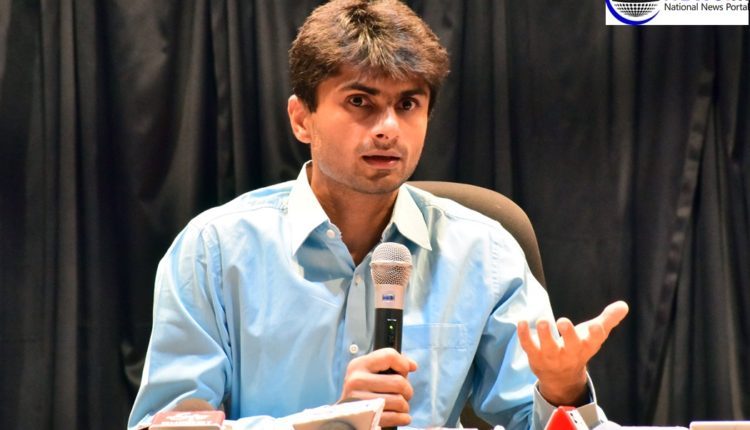 Noida Schools to remain shut till 8th standard due to severe rainfall alert
Ten News Network
Noida, 23rd September, 2022: Following a heavy rainfall alert, district administration has ordered schools to in Noida to declare holiday for students till 8th standard.

The administration has ordered the closure of all government and private schools in Noida, Greater Noida and Gautam Buddh Nagar till class 8.
According to District School Inspector Dharamveer Singh, the weather department issued a warning owing to rainfall in the area, and District Magistrate Suhas L Yathraj issued the order to close the schools.
"On September 23, all schools in the district from classes 1 to 8 will stay closed," Singh stated in an official statement issued on Thursday night.
Heavy rainfall was witnessed in Noida for entire day on Thursday.
The administration in Gurugram has also issued an advise asking all corporate enterprises and private organisations to allow their staff to work from home in the wider public interest.