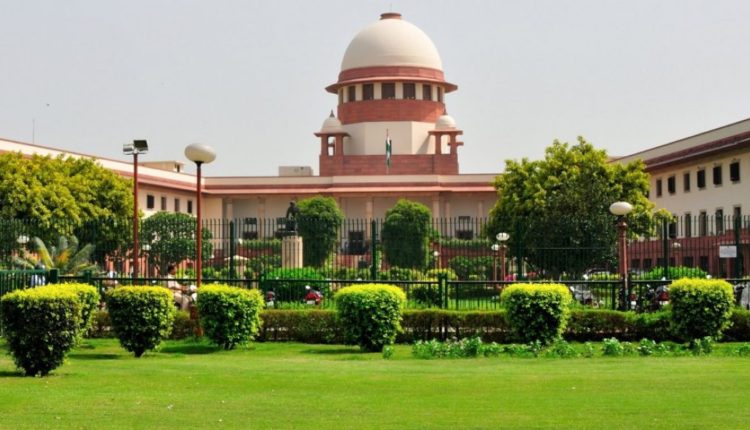 Non-recognition of Same-sex marriage not a Violation of Fundamental Rights: Centre tells SC
Ten News Network
New Delhi (India), 12th March 2023: The Centre submitted an affidavit on March 12 to the Supreme Court contesting the legalisation of same-sex unions. According to the Centre's affidavit, heterosexual partnerships and same-sex relationships are two totally different groupings that cannot be treated equally.

The Centre informs the top court in the affidavit that same-sex partners' cohabitation, which is currently legal, is not analogous to the Indian definition of the family unit, which consists of a husband, a wife, and any children born from the relationship.
Centre further mentioned that statutory recognition of marriage limited to heterosexual in nature, is the norm throughout history and is foundational to both the existence and continuance of the State. It stated that there is no violation of fundamental rights due to the non-recognition of same-sex marriages.