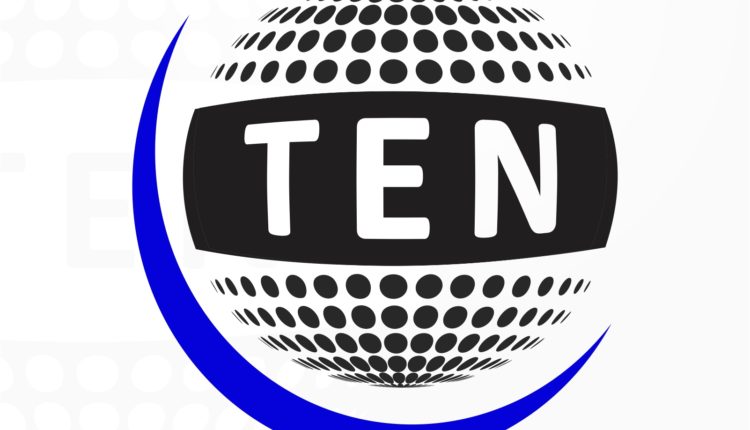 As more number of  jawans are getting killed day by day, Govt. should take action to break this impasse either with strong action or talks with Pakistan
In a Press Release, Brig. K.G. Behl (Retd.), Patron, Dehradun Ex-Services League, expressed anguish and sorrow at the killing of jawans at the border and wanted Govt. to take either strict action or start negotiation with Pakistan to stop this unnecessary killings. He said that a number of illogical statements being made by the leaders in India and Pakistan to further complicate the issues rather than trying to solve the problem. They should not be happy by merely saying that our troops are giving a befitting reply to the enemy but should be worried about the number of people dying and damage being done to the property in civil. The offer made by Pakistan for talks should have been taken seriously to start negotiations. Now when the new Army Chief in Pakistan has expressed views that the situation on the border will improve and Pakistan Secretary Mr. Sartaj Aziz who functions as Pakistan's Foreign Minister, said he will travel to India early next month for a conference, describing his visit as good opportunity to defuse the tension. Our politicians instead of  fighting each other on demonetization in Parliament and streets should devote time to see how our jawans are getting killed  and damage being done to the civilians on borders, rather than rejoicing on statements that our troops are giving befitting reply to the enemy. No doubt vast damage has been done in Pakistan which prompted them for talks but we should avail this opportunity and try to resolve the dispute to avoid  killing of innocent people on both sides and jawans paying the price with their lives. We cannot afford jawans getting killed in large numbers.
Govt. and other political parties are requested to take the matter seriously and resolve the issue once and for all.