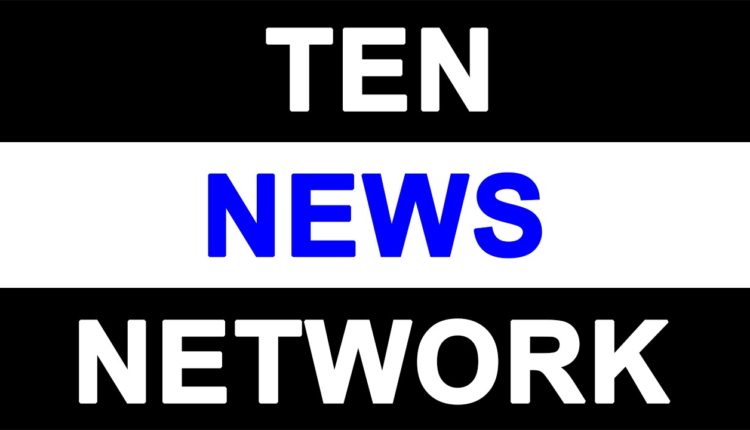 OakNorth pledges support to Employees and State Governments to fight COVID-19
The country is going through very tough times with the global pandemic taking over every aspect of people's lives. As the country navigate its way through this, many organisations have stepped up, determined to support the government amidst the raging fight against the second wave of COVID-19.

OakNorth, a financial technology company that's transforming commercial lending, has also gone the extra mile to help the government and COVID-19 warriors with emergency supplies. 
Commenting on the initiative, Ashish Nayyar, Co-Head India, OakNorth, said: "As our nation fights an unprecedented battle against the pandemic, there is a dire need to support the government with essential resources. Now more than ever, we must come together in solidarity and service to our frontline workers, hospitals, government, and NGOs in their fight against the crisis. At OakNorth, we have set up a support mechanism through which we have donated 100 cylinders to the Uttarakhand government and 10 oxygen concentrators along with 45 oxygen cylinders to the Delhi government. 
"Furthermore, we have donated two concentrators each to the local hospitals in Kullu, Himachal Pradesh and Ludhiana, Punjab. The company is also involved in many other initiatives aimed at supporting local governments to assist the underprivileged during these challenging times. OakNorth has actively supported Seva Mandir to provide nutrition to 1,000 children and their families while also conducting sensitization and awareness generation activities on COVID in 30 villages of Kotra block in Rajasthan. This is another testimony of OakNorth's commitment to supporting local communities wherever it operates.
"In addition to supporting the government, we have also introduced a slew of measures to support our team during these tumultuous times. The health and safety of our team are our priorities. Standing on the backbone of those principles, we are providing our team with access to oxygen concentrators, oxygen cylinders, oxygen beds in hotels and hospitals for themselves and their immediate family members. We are also driving a Vaccination Camp to encourage our teams and their families to get vaccinated by tying up with Fortis Hospital in Gurugram and Bangalore. Moreover, as part of our COVID-19 policy, we are offering unlimited paid leave and advance salary to provide financial security to our employees during uncertain times.  
"As many team members in our other markets around the world are keen to help, we have set up a fundraising campaign enabling team members to donate and support those who are being most impacted by the pandemic.
"We've always been at the forefront of change leadership and want to continue to cultivate a culture driven by trust and interdependence at OakNorth. During the pandemic, the necessity of soulful and empathetic leadership stood as paramount in light of virtual connections. We rolled out the Happy Minds, Happy Lives initiative wherein we sent get well soon packages to COVID-19 impacted employees, held motivational talks, comedy shows, and other entertainment shows, counseling support for staff and their family members to dispel the gloom brought on by the pandemic and keep morale high. 
"We are grateful to the healthcare and frontline workers and we are confident that together, India will overcome this challenge."