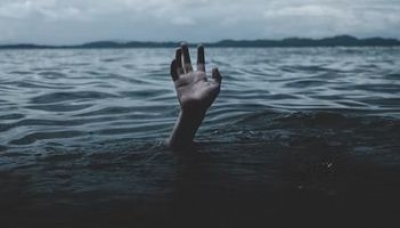 Odisha minor drowns in pond while bathing

Bhubaneswar, Oct 2 (IANS) A 13-year-old boy drowned in a pond in Bhubaneswar's Baramunda area on Monday while he was bathing
The victim identified as Om Prakash Pradhan, was a class 8 student of a residential school of an orphanage in Khandagiri area.
The boy and his friends had gone to the pond near their school to bathe in the morning.
He however, slipped into deep water and drowned.
His friends immediately called the locals for help.
Police and fire services teams reached the spot and fished out the victim's body from the pond and sent it to a hospital in the state capital for post-mortem.
–IANS
gyan/ksk