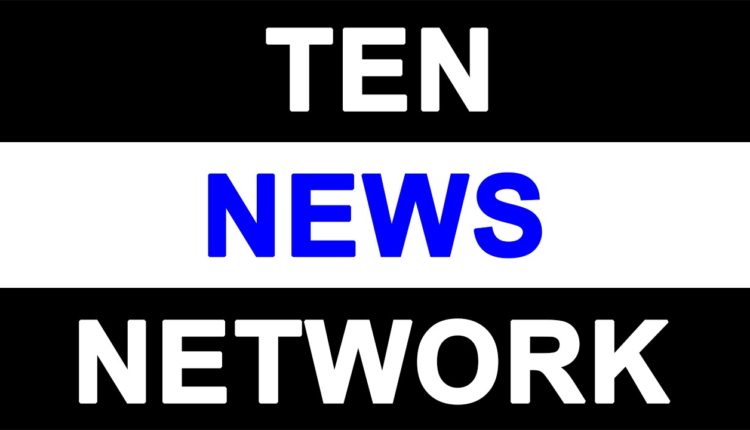 Online vehicle registration to start next week
The Gautam Budh Nagar regional transport office (ARTO) on Friday announced that the long-awaited online vehicle registration process will kick off next week.

The launch, which was slated for the month of March, had been postponed due to parliamentary elections. In a meeting with transport agencies, the ARTO officers informed that the software is ready and will become functional by next week.
Rachna Yaduvanshi, assistant regional transport officer, GB Nagar, said that the new facility will immensely help the transport agencies and also shed loads from the district transport department. Every transport agency will be given a unique ID and password with which they can register the vehicle online.
"There were some complaints from people regarding the interference of middlemen in getting services done in the transport department. We want to ensure that there is no such favouritism in the department. The online services will ease the process and also shun irregularities. Not only will it lessen the time consumed in registering a vehicle, but will also remove the role of middlemen," Yaduvanshi said. Officers said that the system would allow registration numbers to be provided in just three days. Auctions for VIP numbers will be undertaken in the next phase.
In spite of its benefits, the online registration did not get a positive response from all the agencies. Out of 31 agencies represented by its members in the meeting, four did not agree to adopt the online registration facilities. Although the transport office is keen on getting maximum dealers on the online process, however, they decided that only the willing agencies will be given the facility. The manual registration process will not be removed.
Registration of new vehicles is a major source of revenue for the transport department. Every month around 4,000 new vehicles hit the roads in Gautam Budh Nagar. While Noida is the first to implement this model, RTOs in Kanpur, Allahabad, Varanasi, Agra, and Gorakhpur will adopt the facility in phases.