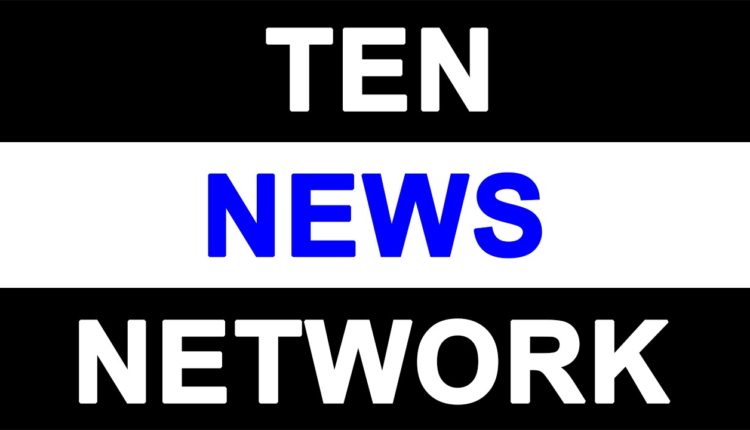 An Open Letter to Hon'ble PM @NarendraModi on his Independence Day Speech
August 18, 2014
Hon'ble Shri Narendra Damodardas Modi
Prime Minister of India
Government of India
Subject: Your historic maiden Independence Day Speech: Thank you for rekindling the faith of a Nation, the pride of an Indian
Respected Shri Narendra Modi ji,
I write to you with my humble appreciation of your soul-stirring speech on our 68th Independence Day. I feel immensely overwhelmed with your straight-from-the-heart speech, which has endeared you to millions, especially the women of our country.
Assocham Ladies League (ALL), a chamber led by women for the well-being of not just women but for ALL, feels deeply touched by your fine and sensitive understanding of women's concerns in our society today. Never before have our women experienced such concern and care extended by the highest leadership of the country.
By speaking about us, and by standing up for us, that too on this most august occasion, you have won our hearts and confidence. I know of so many men, women and youth who normally would give a miss to the Independence Day speech. But not this time: housewives, students, women, elders, all sat together in their living rooms and heard your words with much attention and expectation.
You did not disappoint, Sir. In fact, you surprised us all.
We always knew that you speak very well. But on this day, you spoke with another voice coming from the deepest recesses of your soul – the voice of a brother, a guardian, a father, a mother, a friend, a guide, a guru, a beloved leader. That deeper call of your soul touched our societal conscience. And our ears and hearts have opened to receive wisdom and inspiration, once again. Each one of us feels connected to our leader, and to our country, once again.
You form a part of every family now. The sense of alienation is being replaced by a sense of empowerment. There is less use of phrases of despair like "Hum Kya Kar Sakte Hain," "Chodo, hamein kya." What you say is discussed over dinner conversations and all members of the family have something to say. Your simple and profound thoughts are easily understood by all.
Your words enlighten us. Your jazba moves us. There is no jargon, no difficult words, no incomprehensible concepts – just good old commonsensical logic and passionate persuasion, urging all to work hard and excel in what we do. There is refreshing lack of political prejudice, and a reassuring presence of humility and accessibility. The common man and woman is suddenly charged and upbeat, feeling that he or she can too make a difference. Your gentle knocks on the conscience of society didn't go in vain. They have led to introspection and will steadily bring in change.
Till now, we only expected of You, Sir. But now, we equally expect of Ourselves.
Yours sincerely,
Dr. Harbeen Arora
Global Chairperson
Assocham Ladies League
Assocham Ladies League (ALL) is an eminent all-women platform and chamber that weaves women worldwide into a cohesive and responsive sisterhood. Empowered thus, women can thus become active change agents in industry and society and help forge a more vibrant ecosystem for the progress of ALL. It is an initiative taken up by leading women in India who aspire to create One World shaped by women and their inclusive values. It is a movement touching ALL beyond borders and beyond boundaries. Come, be a part of it. www.aall.in