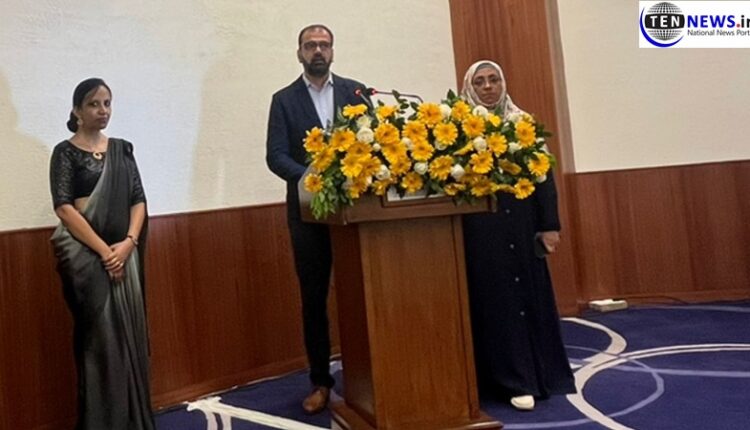 Optimyze Finance LLP launches firms in India and UK
Ten News Network

New Delhi (28 September 2023): Yesterday marked a significant milestone in the world of finance as Kanika Bali, Fatima Naqvi, and Manu Gupta came together to celebrate the launch of Optimyze Finance LLP. The event was a testament to their collective vision of ushering in a new era of financial services in India and the UK.
As the evening unfolded, attendees from various sectors, including corporates, NGOs, SMEs, and startups, gathered to witness the birth of this innovative venture. The ambiance was filled with optimism and excitement, reflecting the core values of Optimyze – efficiency, accuracy, and the prevention of financial fraud.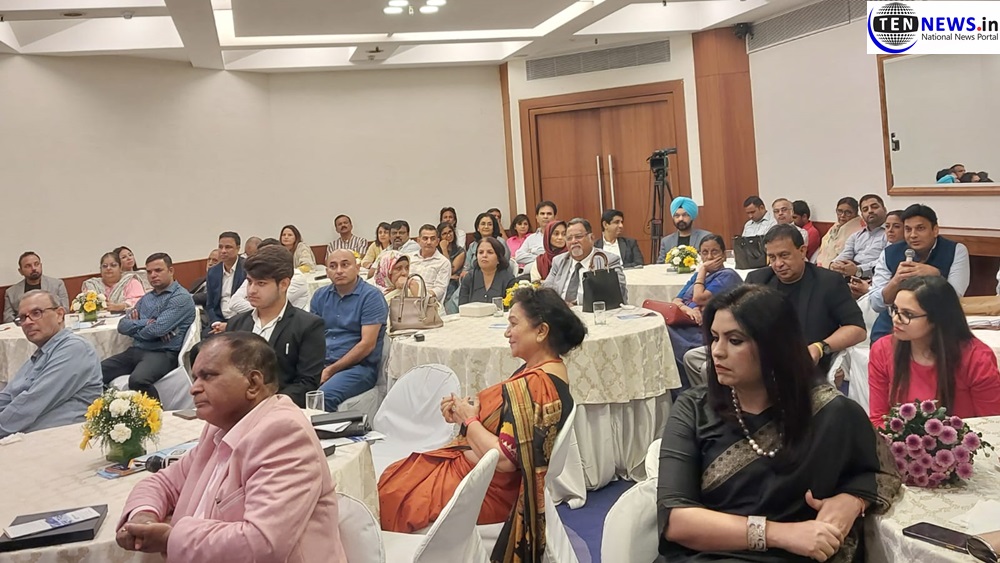 Kanika Bali, with her distinguished career in chartered accountancy and unwavering commitment to financial excellence, shared her thoughts on the journey ahead. Her passion for accounting, taxation, and audit assurance was palpable, and it was clear that Optimyze Finance LLP would be a reflection of her dedication.
Fatima Naqvi, a qualified CA and lawyer, brought her expertise in ESG audit and sustainability to the forefront. Her commitment to environmental and social responsibility was not only evident in her professional career but also in her non-profit organization, 'Amroha Say – Handmade and Recycled,' which aims to empower women and promote sustainability.
Manu Gupta, the strategic mind behind many successful finance operations, emphasized the value that Optimyze Finance LLP would bring to its clients. His experience as a Portfolio CFO and Board Advisor to SMEs around the world was a testament to his ability to enable growth and create value.
While talking to Ten News Manu Gupta said that, " We are good at the way we differentiate ourselves and our value so we care for our clients. we use skills to help them realise those busines outcomes. We are focused on Small businesses , and startups. Basically the people whom we are focused on looking to growth. we believe that we can help them to achieve that goal ."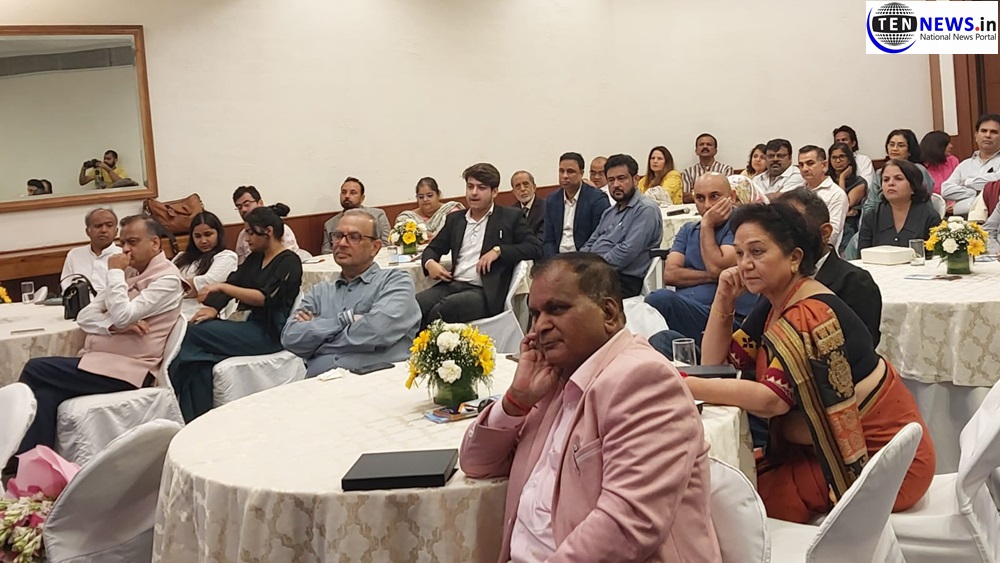 The evening concluded with a sense of anticipation and hope for the future. Optimyze Finance LLP had embarked on a journey to address critical financial issues, from Robotic Process Automation to sustainability audits, with the goal of helping businesses thrive in the modern financial landscape.
As the event wrapped up, attendees left with a newfound understanding of the transformative power of finance and technology. Optimyze Finance LLP had taken its first steps toward revolutionizing financial services, and the world would undoubtedly be watching its journey with great interest and expectation.