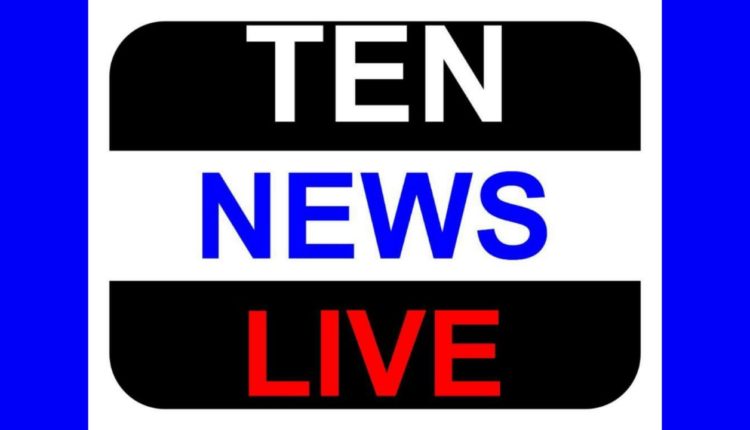 Over 100 crore mobiles active in India, data cheaper than cold drink : #PMModiInTokyo
Prime Minister Narendra Modi on Monday addressed Indian community in Japan and lauded India's growth in the field of mobile technology.
He said, "Today India is making tremendous progress in field of digital infrastructure. Broadband connectivity is reaching villages, over 100 Cr mobile phones are active in India,1 GB is cheaper than a small bottle of cold drink. This data is becoming the tool for service delivery."