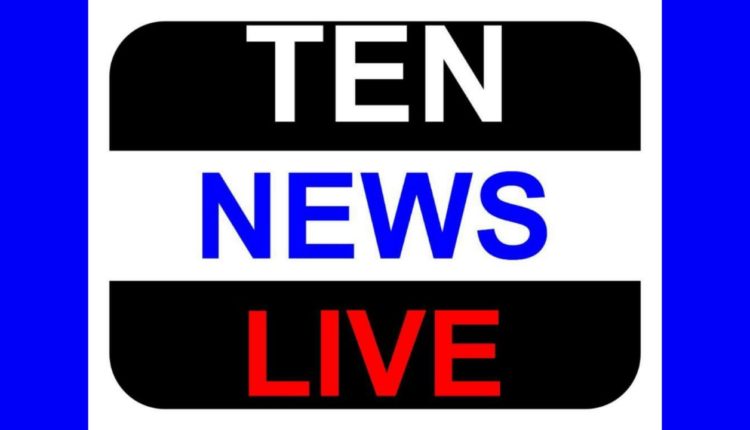 Over 1,000 sex workers vote in Delhi
1,050 sex workers living in Delhi's infamous G.B. Road red light area on Wednesday voted in the assembly elections, thanks to an enrolment drive by the election commission.
Khairati Lal Bhola, president of NGO Bhartiya Patita Uddhar Sabha, said around 70 percent of the over 1,500 sex workers with voter ID cards went to cast their votes in Ballimaran and Ajmeri Gate in the afternoon.
"The others were either not in Delhi, not well or were not allowed to vote as there were some discrepancies with their ID cards," Bhola said.