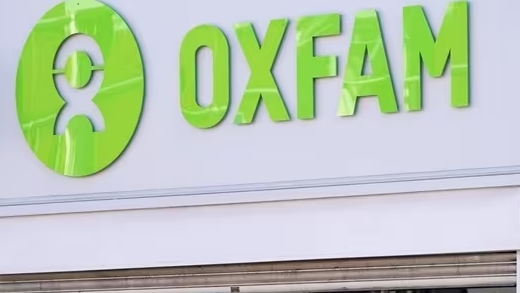 Oxfam India to provide psychological care to Odisha crash survivors
Ten News Network

New Delhi, 04th June 2023: Popular NGO Oxfam India has announced that they will provide psychosocial care and counselling to all affected victims of the devastating Odisha train tragedy, which killed over 270 people and injured over 1,000 more.
The agency stated in a statement that it is "responding with water, food, non-food items, psychosocial counselling, and support to the injured and family members."
The NGO has also sent humanitarian teams from Odisha and West Bengal to design and carry out "context-specific humanitarian interventions," such as providing'ready to eat' food, safe drinking water, and sanitary facilities.
According to the statement, they are also supplying portable bathrooms near the accident site as well as in hospitals that provide treatment to injured and impacted persons.
'Our humanitarian teams in Balasore will be keeping the focus on the survivors and the loved ones of those who are undergoing a massively agonising experience,' said company CEO Pankaj Anand.