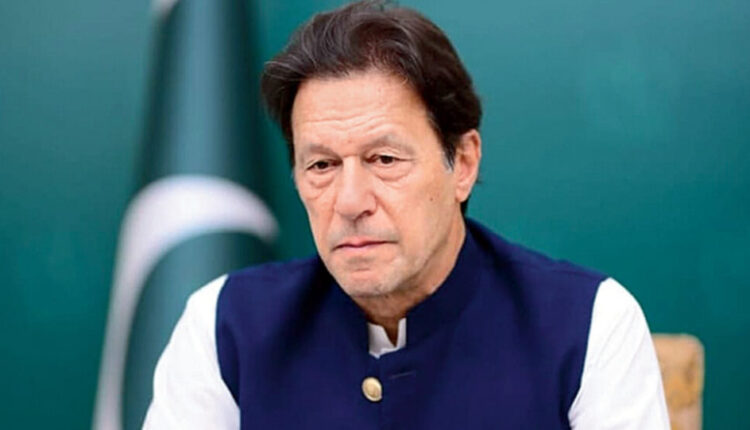 Islamabad, 04th June 2023: Pakistan former Prime Minister Imran Khan accused the strong military and its intelligence service of openly attempting to demolish his political party, claiming he had "no doubt" he would be convicted in a military court and imprisoned.
Khan has already hinted at the military's involvement in a crackdown on his Pakistan Tehreek-e-Insaf (PTI) party, but his remarks in an interview at his Lahore house on Saturday night were the most direct yet.
"It's completely the establishment," he answered when asked who was behind the crackdown.
"Obviously, establishment refers to the military establishment, because they are now openly – I mean, it's not even hidden anymore – they're just out in the open."
This comes as last month, the standoff between the leader and the army reached to new levels as his supporters ransacked the military buildings.
Political turbulence has heightened uncertainties in the nuclear-armed country of 220 million people, which is also experiencing financial difficulties. Its $350 billion economy is fighting to avoid debt, keep record inflation under control, and deal with a falling currency.