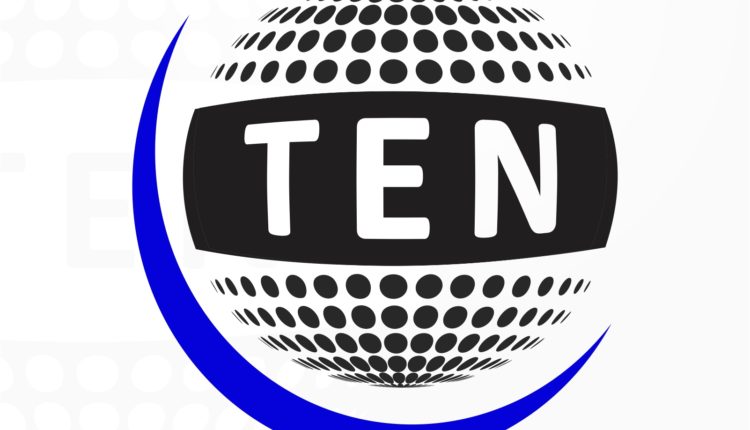 Pakistan beat Kenya and mark their second win in the Match No. 6 of Kabaddi Masters in Dubai.
Pakistan registered their first win of the Kabaddi Masters as they recorded a comfortable 44-21 victory over Kenya. For Kenya it was the second successive defeat as their lack of experience led to their downfall. Muhammad Nadeem was the star raider for Pakistan and got eight points. Pakistan raiders were ably supported by their defence who didn't allow any easy points to Kenyan raiders. Pakistan are second in Group A with 5 points from two matches whereas Kenya have zero points.
It was a cagey start from both the teams as it was 1-1 after the first three minutes. Pakistan crept into a 3-1 lead after six minutes as Kenya were still trying to get a hold. Muhammed Nadeem scored a raid point in the 10th minute as Pakistan led 6-2. Pakistan inflicted an all out in the 11th minute to lead 10-2.
Kenya struggled in the first half largely because of their defence who couldn't contain Pakistan raiders. Pakistan inflicted another all out in the 16th minute to open up an 18-point gap. Muhammed Nadeem scored with a two-point raid in the 20th minute as Pakistan went into the break leading 23-5.
Victor Obieno got a two-point raid for Kenya in the 25th minute as they trailed 9-27. Pakistan raiders and defenders were in fine form on the night as they rarely were troubled by Kenya. It was a disappointing night for Kenyan captain David Mosambayi who scored just one point in the first 30 minutes of the match.
Pakistan inflicted another all out in the 32dn minute as they 36-10. Kenya never looked like troubling Pakistan and their main concern was to make the score line look respectable.
Kenya came up with a super raid in the 36th minute as they trailed 16-38. However, it came at a time when most starters of Pakistan were on the bench. Still, it was a good effort from Kenya to reduce to margin of defeat. Pakistan made a few silly errors in the last few minutes as Kenya did score a few points in the last three minutes. Pakistan's experience proved too much for Kenya in the end as they beat the African side 44-21.