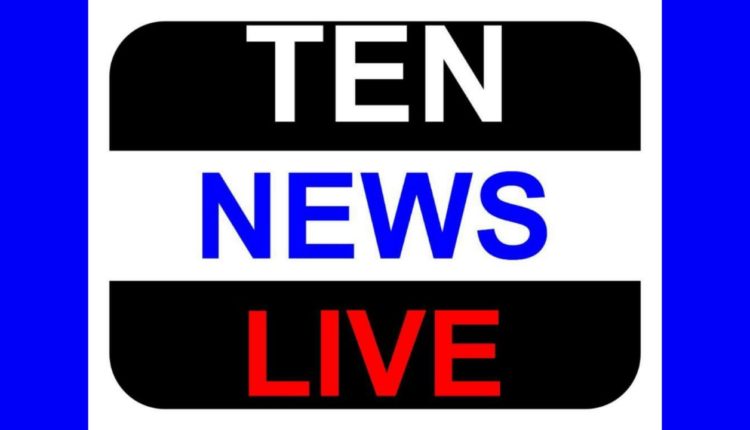 PAN PIZZAS @EGGSPECTATION, JAYPEE VASANT CONTINENTAL
Fall in love with cheese-coated, sumptuous Pan Pizzas as Eggspectation, the 24 hour resto-café at Jaypee Vasant Continental, introduces its food festival "Pan Pizzas". Come and treat yourself with an exotic spread of pan pizzas that reflect the original flavour and taste. Join in to celebrate the splendor of spices as you discover the ingredients derived from different parts of the globe melt on your tongue. The Festival is on from 15th March to 30th March. It will feature special pizzas along with a Pint of beer all for Rs 675 + Tax for Vegetarian and Rs 745 + Tax for non vegetarian.
Bite into a slice of the season's most luscious food festival:-
Con ricotta (Ricotta cheese, mozzarella cheese, parmesan cheese, infused roasted garlic olive oil, fresh oregano and basil )
Ortolana (San Marzano tomato sauce, fresh basil, eggplant, zucchini, roasted peppers, pumpkin and mozzarella )
Alla puttanesca ( San Marzano tomato sauce, anchovies, capers, fresh tomatoes and mozzarella )
Alla greca ( San Marzano spicy tomato sauce, roasted red peppers, black olives, grilled eggplant, feta cheese and fresh oregano )
Alla goa (Tandoor garlic shrimp, San Marzano spicy tomato sauce, roasted Garlic, mozzarella cheese, fresh basil and drizzled with garlic oil )
Americana "All Dressed" (San Marzano tomatoes sauce, mozzarella cheese, spicy salami, grilled red peppers, grilled green peppers and fresh oregano )
Del New Delhi ( Tandoor chicken, San Marzano tomato sauce, red onion rings, mozzarella cheese, fresh cilantro )
Event: Pan Pizzas
Outlet: Eggspectation Jaypee Vasant Continental
Date: 15th – 30th March
Timings: 11:00 am till 11:00 pm
About Jaypee Hotels:
Jaypee Hotels, one of the finest hospitality groups in India was established in 1981. It is a division of the conglomerate, Jaiprakash Associates Ltd. Presently the group has five luxury properties, strategically located to service the needs of discerning business and leisure travelers. In New Delhi, the group has two hotels: Jaypee Siddharth and Jaypee Vasant Continental.
The largest property is Jaypee Palace Hotel and Convention Centre located at Agra. Jaypee Residency Manor is located at Mussorie. The Newest acquisition is set amidst 450 acres of pristine land at Jaypee Greens Golf & Spa Resort in Greater Noida. The group sets their mission to combine the warmth of traditional Indian hospitality with modern systems to create a competitive and unique Indian hospitality brand. All the five properties are HACCP certified.