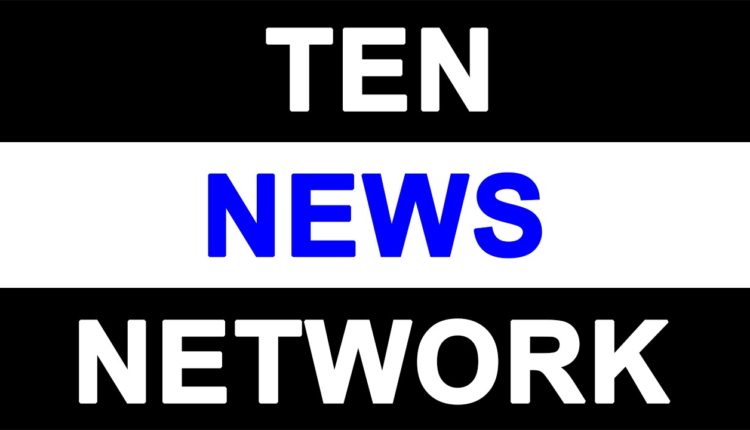 Panasonic India organizes health camp for Gharaunda residents By Bipin Sharma
Panasonic India initiated a 6 days health camp for residents of Gharaunda constituency in Karnal district. The objective through this initiative is to provide health services to inhabitants of 6 villages namely Gadhibadhal, Balheda, Chaura, Lallupura, Mundogarhi and Sadarpur for a period of 6 days from 26th September to 1st October with pre informed time and venue. The launch was presided over by Harvinder Kalyan, BJP MLA from Gharaunda Constituency.
Besides giving medical aid to the patients, the team along with support from local volunteers will also do health checkup of women and children to determine anemic and malnutrition cases which would subsequently be linked with various government initiatives. Significantly, the medical team would also do a mapping of the physically handicapped people of the region with the core aim of linking them with the key government initiatives for supporting them.
Post the six days medical camp, Panasonic India will conduct a pilot need assessment study in the region for primarily assessing vocational training and skill needs of the residents. Once this is done, they will formulate plans to set up skill centers at Gharaunda.
Elaborating more on the same, BJP MLA Harvinder Kalyan shared, "With a focus on the sustainable development, there is a serious need to work diligently through robust initiatives for helping the communities enhance their life conditions and for making them more self-sufficient. I would like to commend and congratulate Panasonic for promoting a corporate citizenship project and for providing a vital support in organizing this health camp."
Manish Sharma, Managing Director, Panasonic India and South Asia said, "We are happy to organize this camp as we staunchly believe that this initiative would promote health seeking behavior of the community besides providing a good data base to the local authorities so as to help provide benefits to anemic women, malnourished children as well as handicapped people of the villages."
Panasonic Corporation that came into existence in 1918 is a worldwide leader in the development of diverse electronics technologies and solutions for customers in the consumer electronics, housing, automotive, enterprise solutions and device industries. Over the years, the company has expanded globally and now operates 468 subsidiaries and 94 associated companies worldwide, recording consolidated net sales of 7.715 trillion yen for the year ended March 31, 2015.