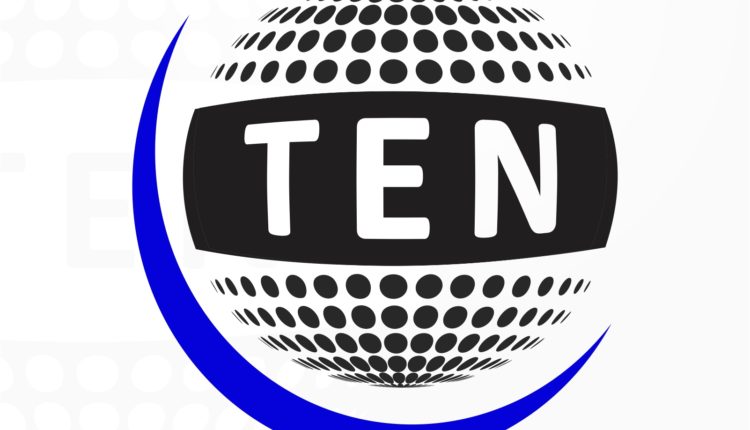 Parents, Schools, DIOS Speaks to Ten News on Fines on NOIDA and Greater NOIDA Schools
Greater Noida: Amid complaints of excessive fees by private schools from thousands of parents and guardians of children, the Uttar Pradesh government had in September 2018 asked all Districts to set up a Fees Regulatory Committee to take cognizance of such matters. After which Gautam Budh Nagar District administration concerning the seriousness of the issue fined various schools.
Reaction over the fine imposed on the school parents and the school administration came up with their own views. Some of the parents welcomed the step while some asked to make rules more stringent for schools. On the other side members of some schools called the decision confusing.
"Our fees structure and fee hike are according to the Guidelines laid for Uttar Pradesh Self Financed Independent Schools Regulation of Fees Bill, 2017, Chapter II, section 3 to 7. We had submitted last year and this year fee structure and the affidavit to DIOS. Then why is Grads International School fined? I have checked many websites of Noida and Greater Noida. All have different formats, different fees headings, more than 4 headings. Many reputed schools have Annual charges also. Quite confusing." said Aditi Basu Roy, Principal, Grads International School, Greater Noida.
When we approached District Inspector of School Praveen kumar Upadhyaya over the issue he said "If the school had submitted the documents then they can show us the photocopy of the affidavit and also have to present the receiving they received from administration. If anything found wrong or happened by mistake then corrective actions will be taken ."
Professor Unnikrishnan a resident of Greater Noida "Is there any reduction in the fee? Just imposing a penalty and then leaving to charge a fee as per their whims and fancies has no meaning. The maximum fee that each school can collect should be notified. Just like Uttar Pradesh Fee Regulatory Committee fixing tuition fee for colleges as per their infrastructure and facilities."
Sumita Vaid a prominent academician of the region said "Penalising schools for charging fees from parents that schools are unable to justify is a step in the right direction. This sends a strong signal to private school owners that they cannot at random decide the increase in school fees at their will. The fees charged must be commensurate with the quality of education being imparted as well as the infrastructure provided by the school. Now, the administration must intervene and ask schools why each year fees is increased? Any increase in fees must first be approved by administration."
Amit Gupta a Civic Activist if Noida said "the decision by the administration is good but it should have been taken couple of months back at the start of the session. Such issues should be sorted before so that there is no confusion of disturbance happens in between session. The delay in the decision dilutes the whole purpose."
Another very popular activist and himself a professor Dr Kuldeep Malik welcomed the decision and said this will curb the arbitrariness done by the schools in the name of the education.
"It's very important to have transparency between school and parents. Any misunderstanding between them should be sorted in a congenial manner as school and parents together build the future of children " said Sudha Singh, Principal, Ryan International School, Greater Noida.