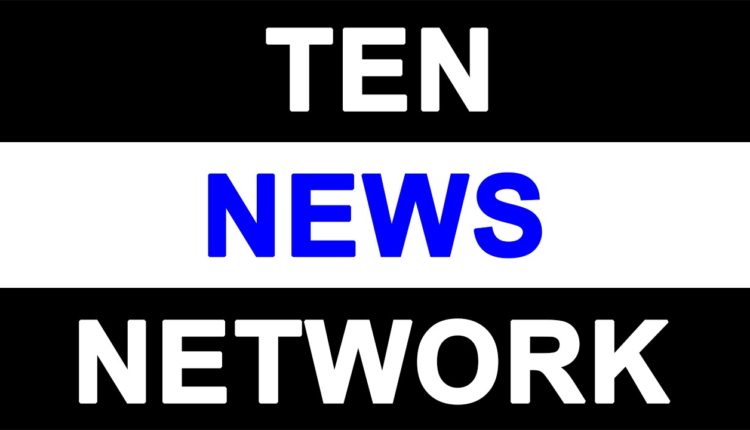 Parents want audit of all private schools to check fee hike

gaon: A meeting against fee hike in Gurgaon's private schools brought 500 parents together at the Leisure Valley Park on Sunday morning to seek an audit of accounts of all private schools in the city. They also demanded the Haryana government's intervention in restraining schools from increasing fees like the Kejriwal regime has done in Delhi.
The Fee and Fund Regulatory Committee (FFRC), a government panel, recently audited the accounts of nine schools in the city and stopped six of them from increasing fee. The parents demanded that the scope of the FFRC be expanded to all private schools in Gurgaon.
"We are trying to get the rest of the schools under the ambit of the audit of the FFRC," said Aakarshan Mookim, who represented a group called Gurgaon Parents for Better Education at the meeting. "We will approach district education officials on Monday asking for Form 6 (a document submitted by a school to the government detailing its fee structure). After analysing that, we will file complaints accordingly," he added.
Protests against fee hike have been galvanised by the FFRC audit. Parents cited various headers under which they are charged – development fund, SOS fund, SMS fund, etc – to say they were being taken for a ride by private schools.
The parents supported steps taken by Arvind Kejriwal's government in Delhi to ask some schools to roll back fee hike and appealed to the Manohar Lal Khattar regime to do the same in Gurgaon. The Delhi government has also revised the format for schools in the capital to file their returns with details that range from generator sets to lab apparatus. It hasn't gone down well with the schools, which have found the move "invasive".
"Schools are charging exorbitant amounts in the name of various funds. We have mobilised support against the fee hike and are still waiting to pay the fee though our deadline is April 25," said a parent whose son and daughter study in a reputable school that wasn't among those audited by the FFRC.
Parents of children studying in the audited schools also attended the meeting to devise a further course of action, with many of them alleging the schools have not yet communicated the FFRC's decisions to them. "We have asked the school to send all 3,500 parents revised fee structure," said Harish Ahuja, a parent.
The schools have defended fee hike as a necessity to maintain standards of teaching and infrastructure but parents' groups said on Sunday only an audit could bring out the true picture and they would press the government for such an exercise to be taken up and completed soon.