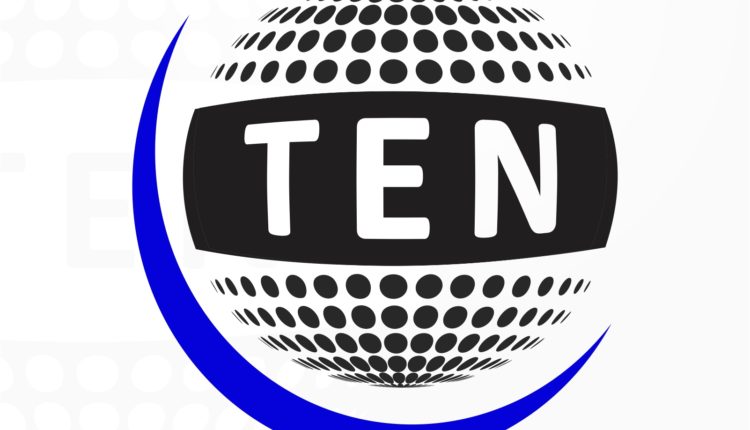 New Delhi, June 22 (IANS) The monsoon session of Parliament is likely to begin in the third week of July with the government expected to press for passage of the crucial GST Bill which is pending in the Rajya Sabha.
"The session is likely to start between July 18 to July 21. The exact date will be decided by the Cabinet Committee on Parliamentary Affairs, which is expected to meet on June 29," an official said.
The BJP is expected to give a renewed push to the Goods and Services Tax (GST) Bill after its numbers have marginally gone up in the Rajya Sabha during the biennial elections to the upper house last month.
The party has also gained political momentum after its victory in the Assam assembly polls. Some political parties have also indicated support for the GST.
The Lok Sabha cleared the GST Bill in May 2015 but it is stuck in the Rajya Sabha, where the government does not have adequate numbers to see it through.
After a meeting of the Empowered Group of Ministers on GST in Kolkata, Finance Minister Arun Jaitley had said, "Virtually every state has supported the idea of a GST. One state, that is Tamil Nadu, said it has some reservations… But they have also said how to make it implementable."
The session is expected to last for about a month.