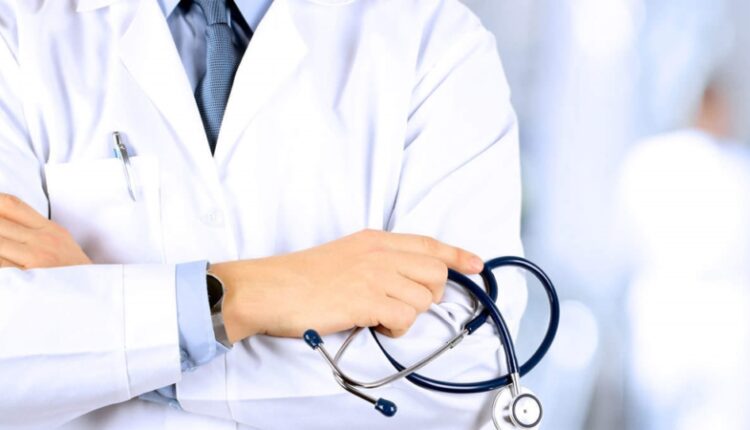 Patient relatives allege of medical negligence in Noida's Kailash Hospital
Ten News Network
NOIDA (08/09/2022): A Delhi based family has alleged of being a victim of gross medical negligence in Noida's Kailash Hospital.

The family, who had their daughter admitted in Kailash for delivery of her child, have claimed that doctors at the hospital botched the process and in attempt to hide their fault operated the lady again, without consent of the family.
Following a huge uproar, Head of Gynecology department Dr Uma Sharma reached the hospital and interacted with the relatives of the concerned patient. However, they weren't satisfied with the assurances provided by the hospital.
A while later, Noida MP Dr Mahesh Sharma, who also happens to be the founder of Kailash Hospital reached the hospital and assured the relatives of the patient of best possible medical treatment.
A video of his interaction also went viral on social media where he is assuring the relatives that the lady will leave hospital in completely healthy condition.