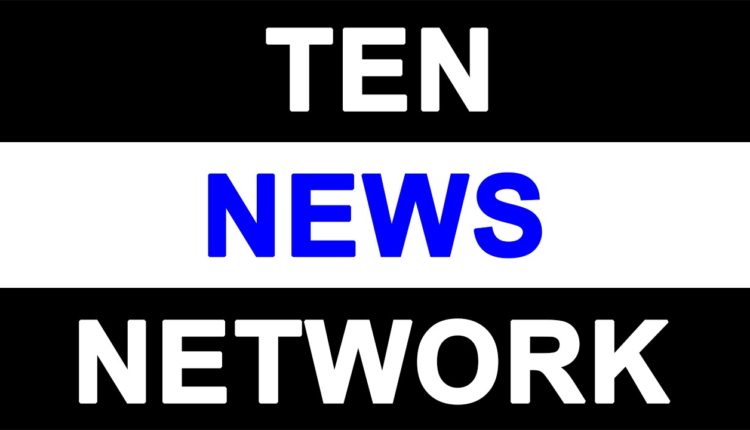 People can't achieve in three lifetimes what Sania did at 29 : Salman Khan

Mumbai, July 18 (IANS) People don't achieve even in three lifetimes what Sania Mirza has achieved at 29, said Salman Khan at the launch of tennis player's autobiography "Ace Against Odds" here on Sunday.

"People dont achieve what Sania has achieved at 29 even in three lifetimes… I think she has lots to say, so before she forgets what she wanted to say she came up with a book. I think that was very wise, sensible decision for her to write her autobiography. And after this there will be part 2,3,4 because she is an achiever and she is going to keep on achieving," said the Bollywood actor at the event.
Sania, who is friends with several biggies in the industry, roped in Salman Khan as a chief guest to promote her first book, and the actor seemed quite happy to do so.
The book captures Sania's journey of becoming World No.1 tennis player in women's doubles and the roadblocks that she encountered while realising her dream.
Salman Khan said that he has known Sania for 14 years, they share an incredible friendship and he truly believes that if Sania makes up her mind to enter the film industry, she will do wonders.
Talking about her biography Sania said, "'Ace Against Odds', is my story of an amazing journey and I am delighted to share it with the world. I feel specially honoured and grateful that my friend Salmon took time out of his extremely busy schedule to officially launch my autobiography."
"We all have to struggle. I don't think anyone has made it without struggle. All the people, who have not made it, have never struggled. Most of them have not struggled as hard as the other person. Everyone thinks that they are the only one struggling but what they don't realise is that the next person is struggling three times harder than you. So you need to be working ten times harder than what you actually think you're working," the "Sultan" actor expressed.
Salman Khan is currently enjoying the success of "Sultan" which has done well both critically and commercially.