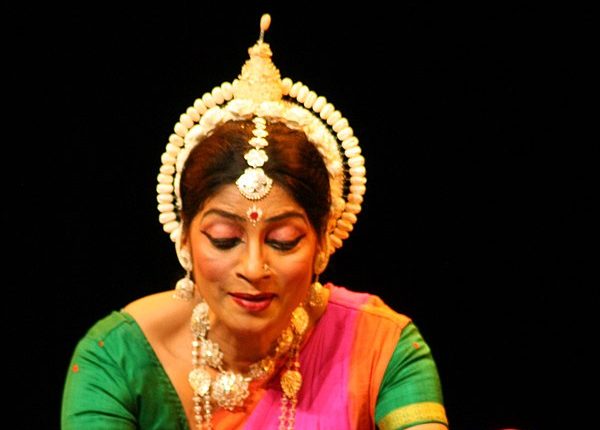 People in abroad more interested in Indian culture than our own people: Padma Shri Geeta Mahalik
TEN NEWS NETWORK
New Delhi, 21 May 2022: The Vaishali Kala Kendra organised the Guru Pranam Utsav in honour of their Guru Shrinath Raut in New Delhi from 20 and 21st May.
The event began by paying tribute to their Guru Shrinath Raut and the lamp lighting ceremony. The first day of the Utsav was divided into two phases including the Odissi Recital by the Disciples of Guru Dr. Jyoti Shrivastava and the Bharatnatyam Recital by Disciples of Guru Padma Shri Geeta Chandran with live classical music.
The performances depicted several instances of the mythology portraying aspects of Krishna avatar and many others. With such enchanting and exceptional performance, the artists received appreciations far beyond expectations.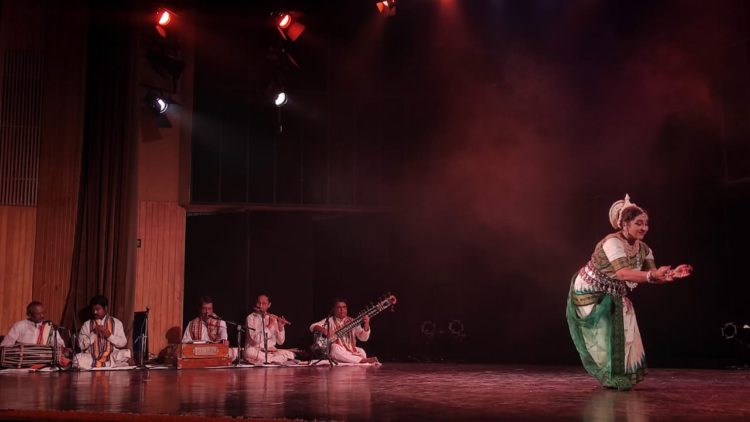 "The government has a lot of projects to promote these kind of art forms but the problem lies with the middlemen. Our last three year's grants from the government have been sanctioned but they are not reaching to us. Everytime the official find some problem with the documents or other. They are not prompt and honest," said Dr Srivastava.
"We are doing a free show because people should watch, then only they will realise that this is something which we should learn. But they have turned ignorant and are busy in the social media and digital platforms. We should have open public performances for the people to watch," she added.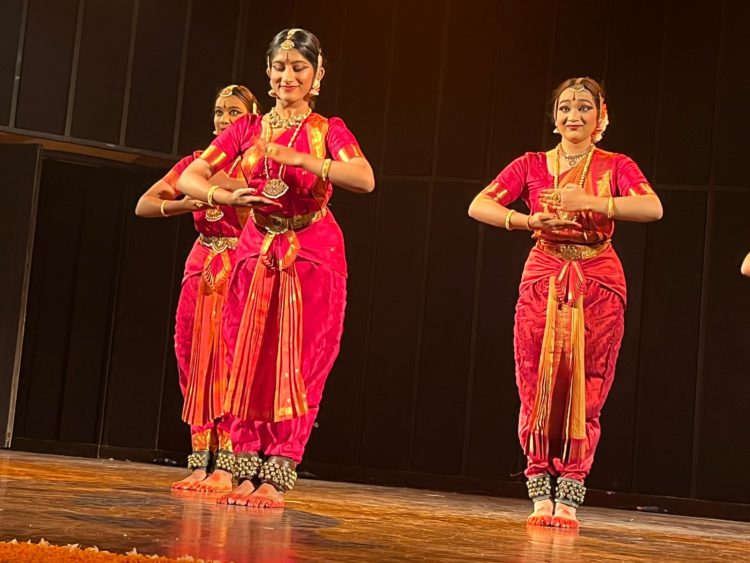 "Not only the government but it is an individual responsibility of each one of us to preserve and promote the Indian culture. Whenever I visit other countries for performances, there people are much more curious and interested in knowing about our culture than our own people," said Padma Shri Geeta Mahalik.
The event was graced by the presence of Padma Shri Geeta Mahalik, Padma Shri Geeta Chandran, Dr Jyoti Srivastava and their disciples.