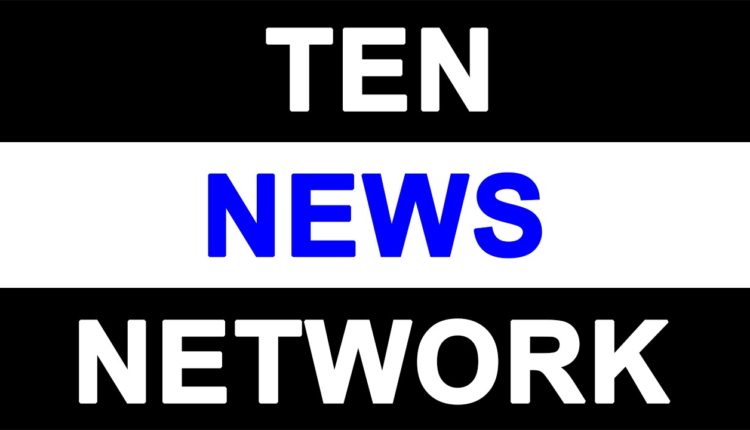 #Pidilite launches #Fevikwik Gel for controlled application

Pidilite launches Fevikwik Gel for controlled application
2 August, 2016 Ghaziabad : Gone are the days when unused and broken items were thrown out of the window just because they couldn't be repaired. Pidilite Industries Ltd, a pioneer and market leader in adhesives and sealants, has launched Fevikwik Gel. It is a specialised product that helps in instant repair of a damaged article thereby transforming it into a brand new item.
Fevikwik gel is a thicker, non drip formulation of Fevikwik. It gives consumers complete control over the application process. The formulation allows them to use it in situations which need very precise application. Considering its thick consistency, it can be used on a variety of surfaces like wood, leather, cardboard, rubber, metal, ceramics and plastics. The gel comes in a handy tube with nozzle that makes it easy to use multiple times and has a shelf life of nine months.
Mr. Vishal Malhan, Vice President, Consumer Product-Maintenance, Pidilite Ltd, "Since its inception, Fevikwik has established itself as a 'one drop instant adhesive' in the market. With the launch of Fevikwik Gel in Chandigarh, we want to build on this standing and further position Fevikwik as an instant adhesive that offers good usage experience on multiple surfaces. We believe that this new proposition will be widely accepted as an extension of Fevikwik."
The launch will happen in a phased manner. Initially the product will be available in leading metros and towns across hardware, grocery and auto spare outlets. It will be available in packs of 1gm, 3gm and 20gm for Rs. 10, Rs.25 and Rs. 70 respectively.
About Pidilite:
Pidilite Industries Limited is a leading manufacturer of adhesives and sealants, construction chemicals, craftsmen products, DIY (Do-It-Yourself) products and polymer emulsions in India. Our products range also includes paint chemicals, automotive chemicals, art materials and stationery, fabric care, maintenance chemicals, industrial adhesives, industrial, textile resins and organic pigments & preparations. Most of the products have been developed through strong in-house R&D. Our brand name Fevicol has become synonymous with adhesives to millions in India and is ranked amongst the most trusted brands in the country. Some of our other major brands are MSeal, Fevikwik, Fevistik, Roff, Dr.Fixit, Fevicryl, Motomax and Hobby Ideas.