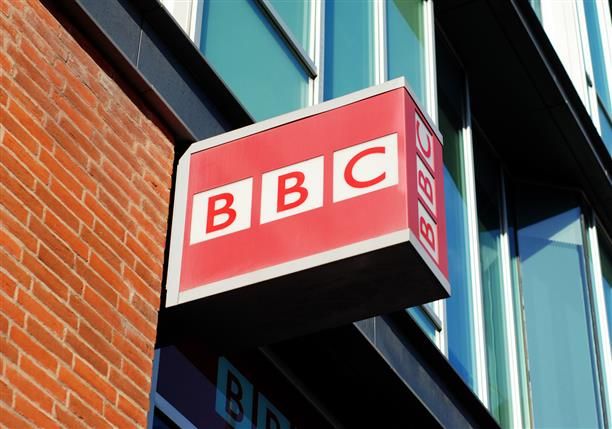 PIL Challenges Ban on BBC Documentary on 2002 Gujarat Riots in Supreme Court
Ten News Network
New Delhi (India), January 30, 2023: A Public Interest Litigation (PIL) petition has been filed in the Supreme Court challenging the central government's ban on the BBC documentary on the 2002 Gujarat Riots.

The petition, mentioned before Chief Justice of India (CJI) DY Chandrachud, was heard on Monday and will be listed for hearing on February 6.
The PIL, filed by journalist N Ram and advocate Prashant Bhushan, said that the ban was arbitrary and unconstitutional and called for an investigation into those responsible for failing to contain the riots.
The documentary, titled "India: The Modi Question," examines the riots and the role of Prime Minister Narendra Modi, who was then the Chief Minister of Gujarat when the riots happened.
The Central government has banned the documentary on social media and online channels, although it has been screened in various colleges and universities across the country.
The petition said that the ban was a violation of freedom of speech and expression under Article 19(1)(a) of the Constitution and called for the order banning the documentary, passed on January 21, to be quashed.
It also sought an investigation into those responsible for the Gujarat riots and called for those involved in the riots to be prosecuted under Sections 146, 302, 376, 425, and 120-B of the Indian Penal Code.