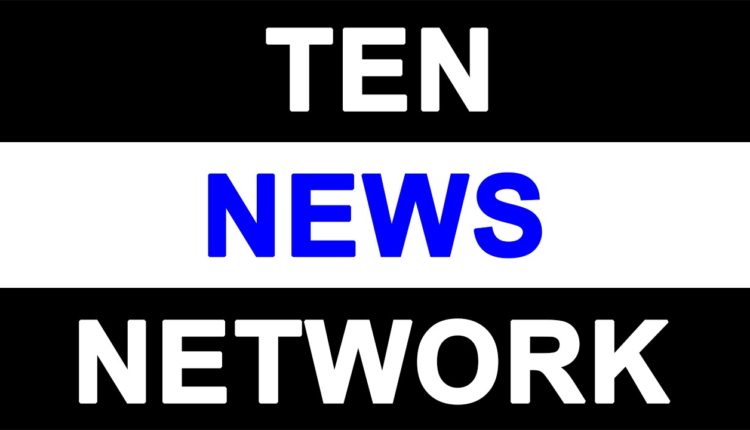 SELF DEFENCE IS BEST DEFENCE : VANITA SRINIVAS

SELF DEFENCE IS BEST DEFENCE
Delhi Police has created a news by preparing their women force and the young girls for self defence. The department has taken initiative to train the lady constables and the school/college girls in martial arts. The department approaches various Institutes, organizations, schools, colleges etc… and charts out a time schedule to train the women in self defence under unprecedented situations. The programme is being viewed as a grand success. The idea of being self sufficient is so simple, noble and straight forward that it's a wonder how we all missed the point for such a long time.
Several NGOs and Government organizations have taken initiative for ensuring the safety of women. Ministry of Home affairs has sanctioned a total of Rs 321.69 crores out of Nirbhaya Fund to implement emergency response system to attend calls from women in distress and provide them immediate assistance. Various Apps have been launched for mobile phones. Some of them are VithU, Bsafe, Life 360 family locator, Fightback, SOSwhistle etc.. Each App is loaded with an unique feature.
VithU is an emergency App that, at the click of the power button of your smart phone 2 times consecutively begins sending out alert messages every 2 minutes to your contacts that you feed as guardians.
The best part about Bsafe app is that you can also ask selected friends to follow you live from a distance with real-time GPS tracing, or if you are jogging or hiking you can program your bSafe SOS alarm to get automatically triggered if you have not checked in within a predefined time
Like Bsafe, Life 360 family locator too uses GPS tracking technology. With this app you can locate family members at any time using GPS, Wifi and Cell Triangulation technology.
Fightback is an India specific application available for all types of mobile phones. Fightback uses GPS, SMS, location maps; GPRS, email and your Facebook account to inform your loved ones in case you are in danger.You can add up to five emergency contacts to the list.
SOS Whistle does not send an SOS or let your friends known where you are. Rather, as its name suggests, the app has a very simple function-to trigger a whistle. In fact, it can trigger a whistle sound even if the phone is in silent mode. Thus, it is a great app in times of danger to tell other passersby of your situation
Despite all the well meant multi pronged initiatives the statistics of crime against women in recent years is alarming. Crimes against Women have spiked five times during the last two years. Women's rights groups say the figures are still gross under-estimates of the reality on the ground – women are often too scared to come forward to report crimes against them for fear their families and communities will shun them. If this apprehension is true even to a small degree then undoubtedly this multipronged initiatives have failed miserably.
The statistics, the reports and the futility of the initiatives point to a single conclusion that Self defence is the best defence. Every girl should be self sufficient to the extent of being a lethal weapon herself. Every criminal should dread her.
I urge the Police Department of Gautam Budh Nagar to start a similar programme as the Delhi Police and take pride in making the girls/ladies independent in their own way.