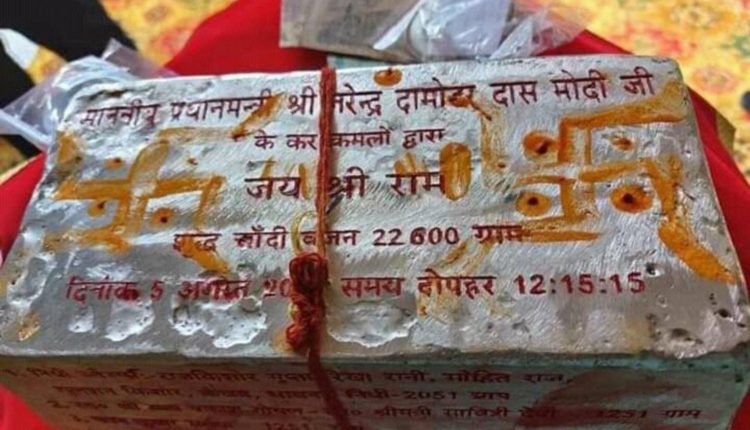 PM Modi to place 22.5 kg pure silver brick for foundation of Ram Temple, see pictures!
Ten News Networks
Ayodhya (Uttar Pradesh): All eyes will be in Ayodhya next week, when who's who of the country will gather at the holy land to mark the beginning of a grand Ram Temple at Ram Janmabhoomi site in the city.
Prime Minister Narendra Modi will be laying the foundation of Ram Temple and a specially designed pure Silver brick weighing 22.5kg has been earmarked for the purpose.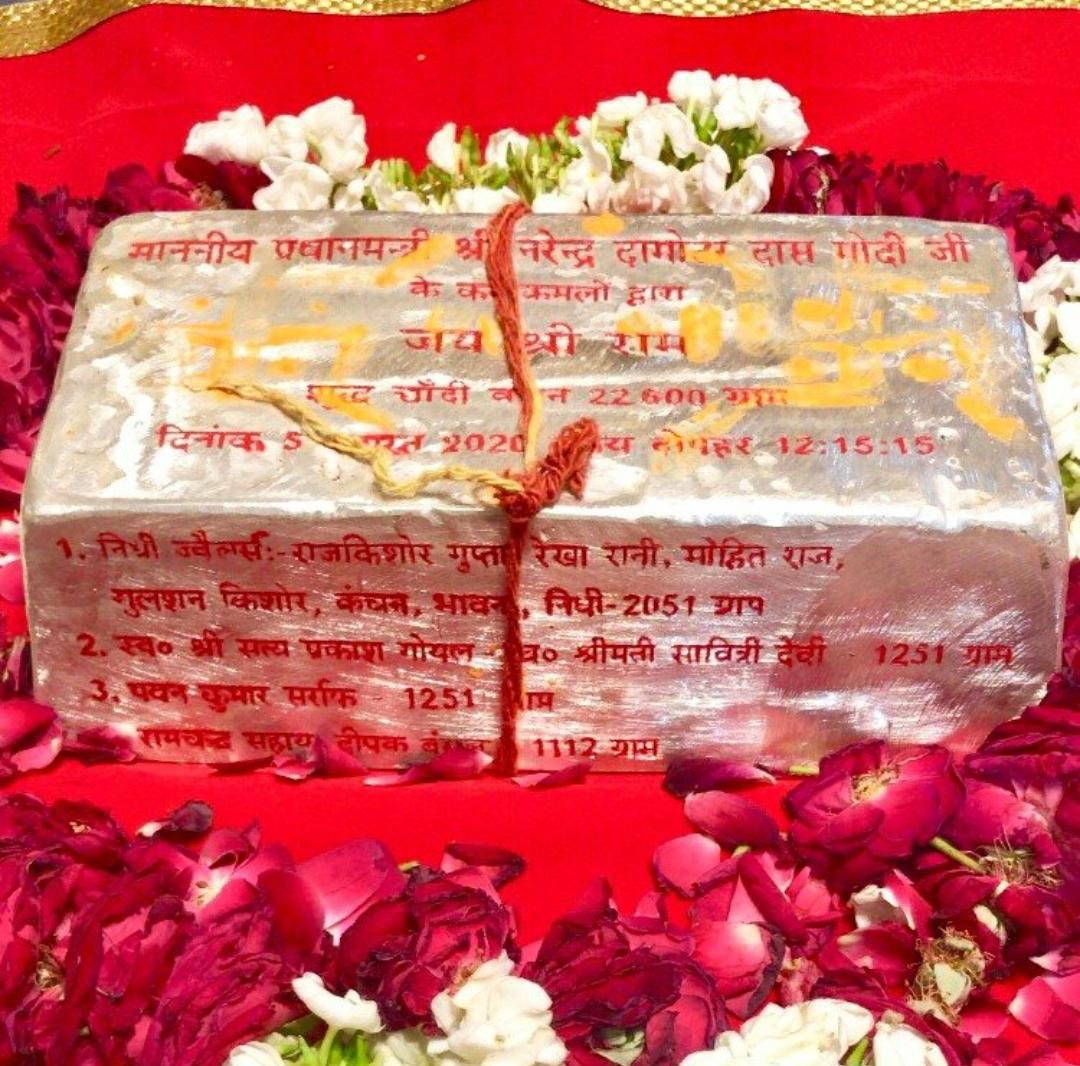 While there is no official confirmation regarding the same, the pictures on social media claim that this silver brick will be used for the ceremony on August 5 afternoon.
Meanwhile VHP leader and Temple Trust General Secretary Champat Rai has requested individual's coming with silver or gold bricks for the Temple construction to avoid doing any such gesture and instead donate and equivalent amount of money in the temple trust for the construction of Temple.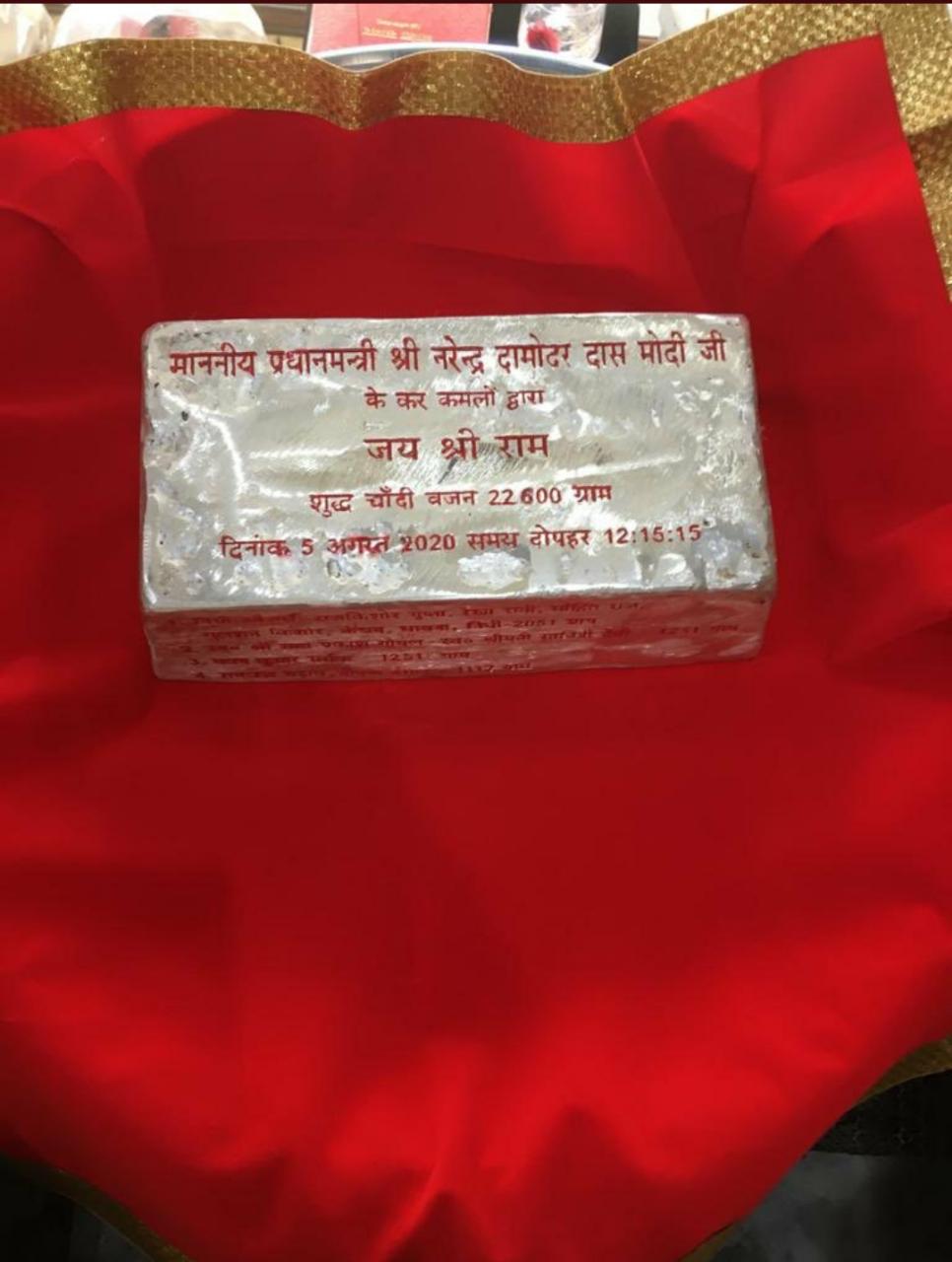 In a video message, Rai said, "Many devotees are coming to Ayodhya with silver bricks. Many people also want to donate gold. But money is needed at this time for temple construction. Therefore, all devotees are requested to donate money in place of that gold and silver."