New Delhi, 19 June 2022: The Prime Minister Narendra Modi has inaugurated the five news underpasses and a main tunnel of the Pragati Maidan Integrated Transit Corridor project in New Delhi on Sunday 19th June.
The stated project is a main part of the Rs 920 crore Pragati Maidan Redevelopment project. As per the PMO's statement, the corridor aims to give smooth access to the "new world-class exhibition halls " and will also offer easy commute to the visitors for the "convention center" .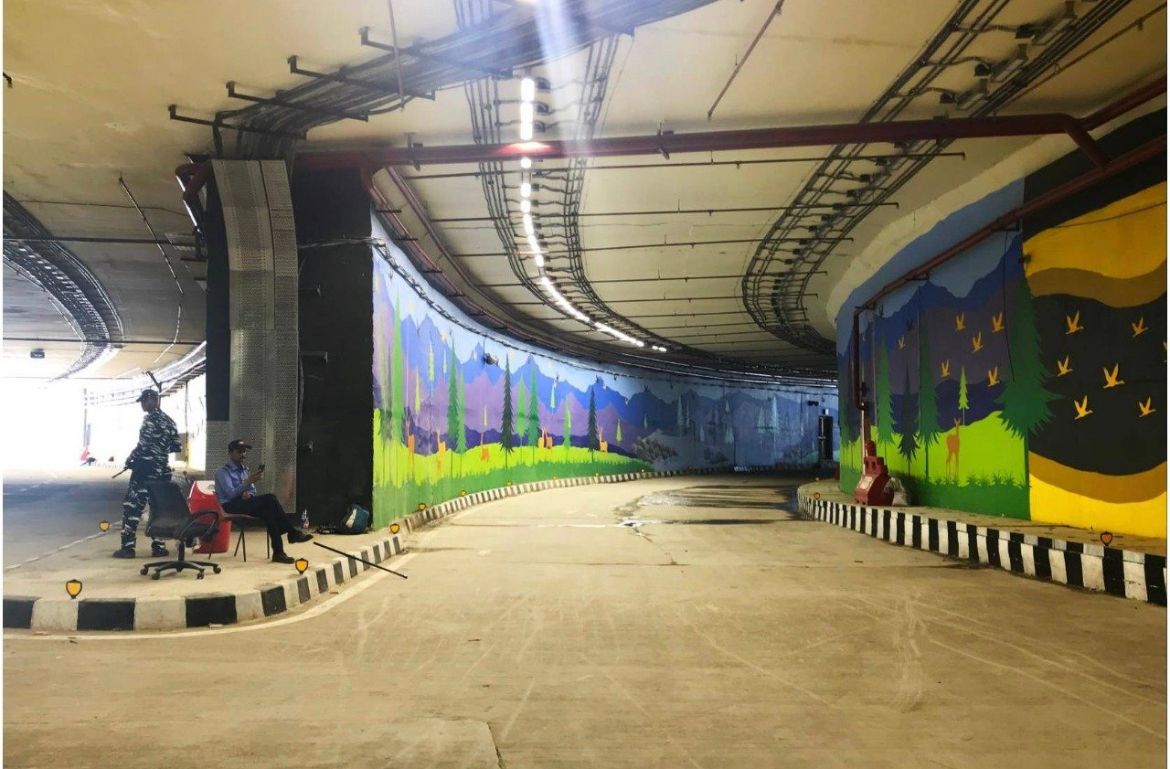 According to the sources, the tunnel will facilitate smooth movement of traffic from both sides of the parking space while two cross tunnels below the main tunnel have been constructed.
The major tunnel connects the Ring Road and India Gate with Purana Qila Road, which passes through Pragati Maidan. The six-lane divided tunnel is said to be used for a variety of reasons, including access to Pragati Maidan's massive subterranean parking, the PMO stated.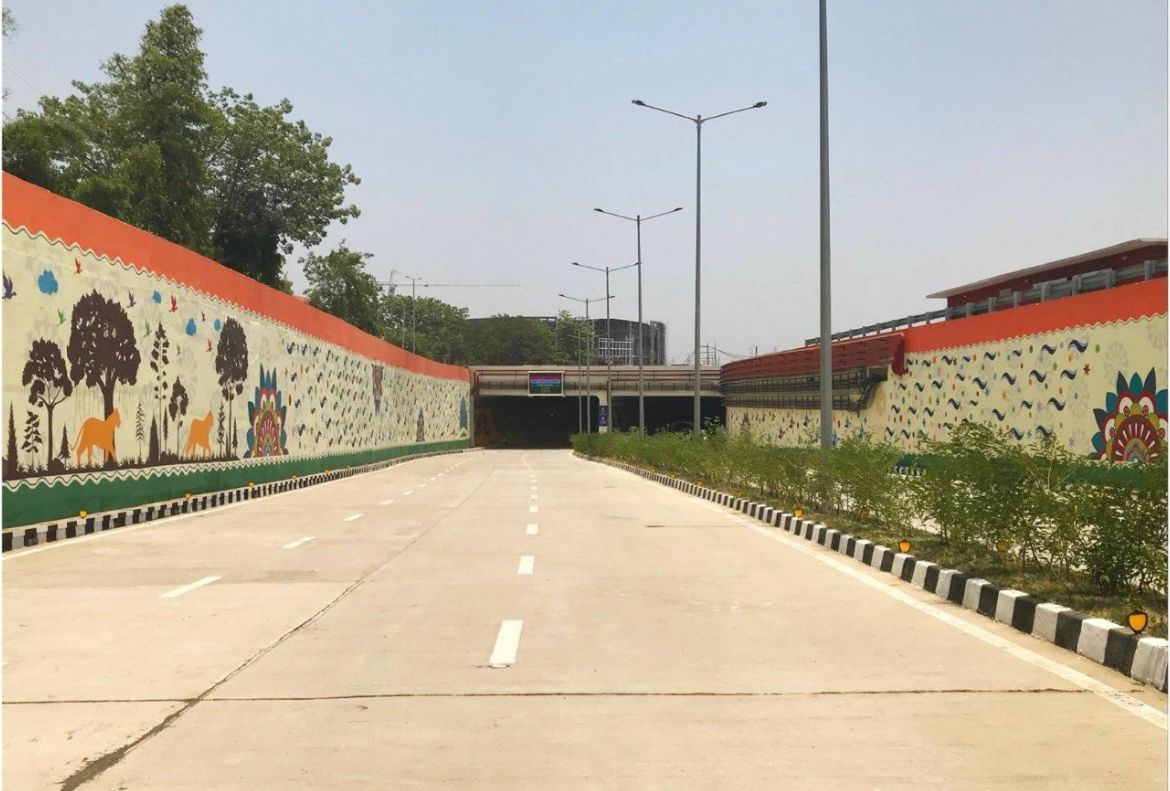 These tunnels are equipped with world-class facilities such as an automatic drainage system, modern ventilation, smart fire management, digital CCTV controls and public announcement system.
Along with the tunnel, there will be six underpasses: four on Mathura Road, one on Bhairon Marg, and one at the Ring Road and Bhairon Marg intersection.