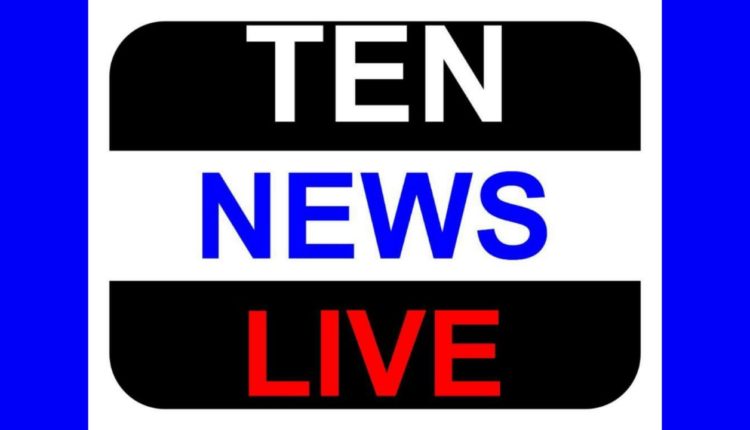 PM @NarendraModi meets Akhilesh Yadav to discuss #Bundelkhand drought
NEW DELHI: Prime Minister Narendra Modi met Uttar Pradesh chief minister Akhilesh Yadav on Saturday to discuss the drought situation in the state's Bundelkhand region.
"We apprised PM of situation, put forth our concerns regarding drought and also crop damage due to hailstorm," Akhilesh Yadav said after the meeting.
 Had a productive meeting with UP CM Akhilesh Yadav on the drought situation in various parts of UP, PM Modi tweeted later.At the meeting,
PM Modi also discussed measures for conserving and storing water during the coming monsoon season and other ways of water conservation.
Chief ministers of other two drought-hit states – Maharashtra and Karnataka will also meet PM Modi later in the day to discuss the issue of water scarcity.