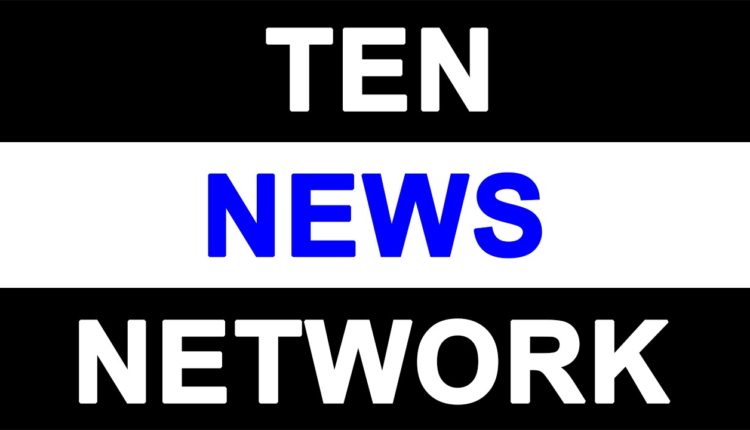 PM Shri Narendra Modi at Workshop for BJP MPs.

The Prime Minister, Shri Narendra Modi, today said that his Government is firmly focused on serving the poor, and improving their life. Addressing a workshop for BJP MPs on the subject of welfare schemes for the poor, the Prime Minister attacked those "with a perverted mindset" who were spreading lies about various initiatives of the Government, including the land acquisition act.
Stating that the decisions of the Government were guided by rashtra-neeti (national interest), and not rajneeti (politics), the Prime Minister urged the MPs to connect directly with the poor, to spread the word about the benefits of various Government schemes. He said his Government was committed to providing Housing for All, schools and hospitals for the poor.
The Prime Minister highlighted the initiatives and successes of the Government, including curbing corruption and inflation. He also mentioned the recent steps taken by the Government for relief to farmers affected by adverse weather conditions, including input subsidy being increased by 50%, and eligibility criteria for the same being expanded to include all those farms where 33% of the cultivated land was affected, instead of 50%. He said procurement norms had been relaxed to allow procurement even of the crop which is adversely affected by the adverse weather conditions. He said such decisions taken by the Government for the benefit of the poor, were not being talked about enough.
The Prime Minister gave a broad overview of various other schemes initiated by his Government for the benefit of the poor, including the Pradhan Mantri Jan Dhan Yojana, Beti Bachao-Beti Padhao, and Toilets for all.
The Prime Minister said MPs should see that schemes were being effectively implemented in their areas, and benefits should reach the poor.
Shri Narendra Modi appreciated the role played by External Affairs Minister Smt. Sushma Swaraj, and MoS External Affairs Gen. VK. Singh, in the successful evacuation of citizens from Yemen. He also highlighted some of the less talked about achievements of his recent visit to France, Germany and Canada, including the agreement between L&T and Areva for manufacture of nuclear reactors; and the uranium supply deal with Canada.