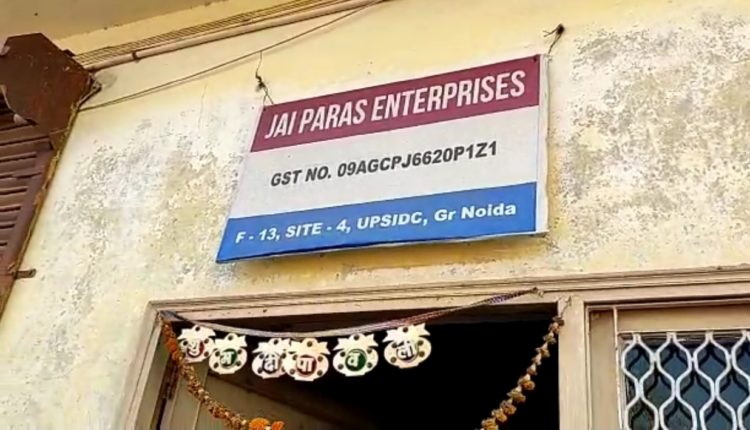 Police arrested all five accused within 24 hours in warehouse loot incident
Ten News
Greater Noida:  On Thursday night Greater Noida police arrested all five men involved in the warehouse loot incident within 24 hours. All the five accused were arrested after an encounter in which three of them sustained bullet injuries. Two accused were identified as Rahul while the third one as Kapil, rest of the two accused are minor, so their identity has not been disclosed.
Since after the loot, police have launched the search operation, after reciving a tip regarding accused movement police cordoned the area. As the accused saw police they reportedly panicked and opened fire. Retaliating the fire police also opened the fire and nabbed all of them.
As per police officials, Rahul is the mastermind of the gang, who planned the whole incident with rest of his two accomplices and also involved two minors with them to execute the plan. Kapil had earlier worked in the warehouse, so he was aware of all the things. He along with his accomplice attacked the security guard when he confronted them and then fled with the Tata Magic loaded with Cigarette cartons.
The loot incident happened at a site -5 area under Beta II police station limit and the looted Cigarette cartons costing around 25 lakhs. Warehouse owner Rakesh Jain had registered an FIR in the case.