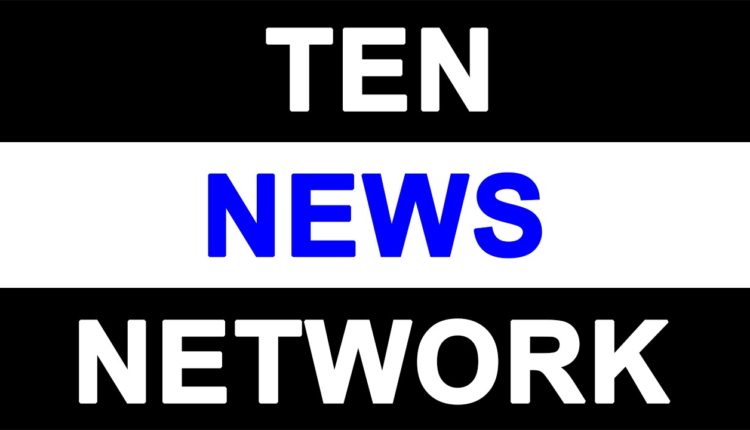 Police arrests lady journalist for blackmailing Union Minister Dr Mahesh Sharma
Greater Noida : An out of business woman journalist was arrested by Noida police from Kailash Hospital based on a complaint by Union Minister Dr Mahesh Sharma.

The lady along with about 5-6 of his accomplice was allegedly blackmailing Dr Mahesh Sharma over some video.
They had demanded 2 crores from the Minister and the lady was today visiting the hospital to collect first installment of Rs 45 lakh.
However Dr Mahesh Sharma had in advance had complaint to police which had setup a trap at the hospital. The lady was arrested red handed while she was trying to take money as part of the blackmailing deal.
The lady was also carrying a letter in which it was mentioned that the other installment of remaining amount will have to be collected in two days.
According to the police, the preliminary interrogation of the arrested woman has revealed that the honeytrap was setup by a person who worked in a lesser known channel that closed after the demonetisation. They had allegedly edited and created some fake video in order to take money from Noida MP.
Noida SSP Vaibhav Krishna was leading the team which made the arrests today.