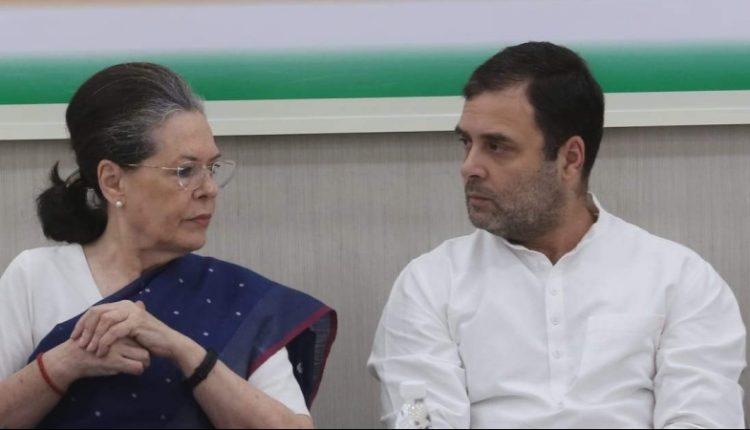 Post doctor's advice on pollution, Congress president Sonia, Rahul arrive in Panaji
Ten News Network
Congress interim president Sonia Gandhi and her son and party leader Rahul Gandhi have arrived in Panaji.
According to sources, doctors had earlier advised Sonia Gandhi to spend time in a less polluted place.
Pollution levels in the national capital have increased to severe levels in last few days.
Congress leader Sonia Gandhi has been suffering from some ailments since kast few years and was hospitalised in Delhi's Ganga Ram hospital few months ago.