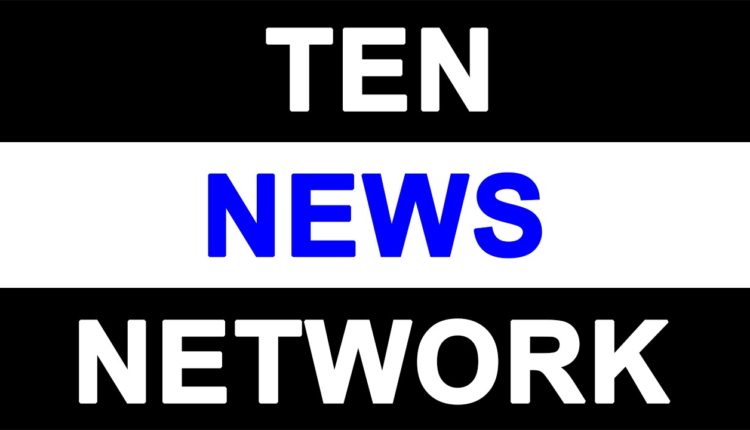 POST MARTEM OF DELHI CHIEF MINISTER WORDS " COWARD AND A PSYCHOPATH " BY SHANTONU SEN
OUT OF BOUNDS
"I disapprove of what you say , but I will defend till death your right to say it." This is what Voltaire had said. But in my country, in the 21st century its is so different. Specially among politicians .Response to what one does not agree is abuse . Often its terribly offensive. Maut ka Soudagar, ,Shaitan , Vampire, coward, psychopath, haramzada , pakistani are some of the expressions used by politicians against each other these days. Who is Voltaire? This name is the nom de plume of Francois Mane Arouet. He, was a French Enlightenment writer, historian, and philosopher famous for his wit. He lived in the eighteenth century. He was born in Paris on 21st November 1694 and went on to live to a ripe old age of eighty four, dying in Paris on the 30th of May , 1778.
Its important to recall that in our country disagreement among politicians of different parties is not new. Minoo Masani of the Swatantra Party and Jawahar Lal Nehru of the Indian National Congress often disagreed on so many issues. One does not recall any abusive exchanges between them. H V Kamath an independent Member of Parliament , Shyama Prasad Mukherjee the founder of Jan Sangh the predecessor of the Bharatiya Janata Party, Acharaya Kripalani of the then Praja Socialist Party and Congress Party's very own Purshottam Das Tandon to name only a few of the more distinguished were strident and vociferous when they expressed what they believed in in total disagreement with some one or the other who may belong to an opposing faction or even a member of their own Party. Yet their language remained with in the bounds of decorum.
That is why , despite the many very strong words used by many in the recent past what the Chief Minister of Delhi used for the Prime Minister of India has aroused both horror and revulsion. The former called the latter a Coward and a .Psychopath. The fact is that most of the epithets used in the recent past were heard during electioneering. It was either the Gujerat , Delhi or the Bihar elections that saw such expressions used. The heat and dust of elections allows the contestants and their supporters some leeway to expostulate, to burst a blood vessel( almost) or go off on a tangent and use expletives. Then such expressions as maut ka saudagar by Mrs Gandhi against Narendra Modi or by Narendra Modi the doubting the DNA of Nitish Kumar of calling Narendra Modi a vampire by Lalu Prasad Yadav all happened during elections. Hence with the elections over they too are passé, ignored , perhaps deliberately put in the back burner not to be repeated except under similar circumstances.

Unfortunately, the words that attacked the Prime Minister have been said with out a similar provocation. The CBI act was the result of a criminal investigation fully reinforced by search warrants issued by a competent magistrate. The Court is required to examine the charges, satisfy itself that a cognizable crime has taken place and only then issue search warrants. The search of his Principal Secretary aroused an ire that grew and grew till he , figuratively, burst a blood vessel. What was a court order was horribly misconstrued and words were uttered that have been condemned . Later despite learning that the action was based on a court directive no apology has been forthcoming. What has happened to the vaunted claims that they (politicians) hold the judiciary in great esteem? Many people believe what has been said is out of bounds and must be withdrawn with an apology.