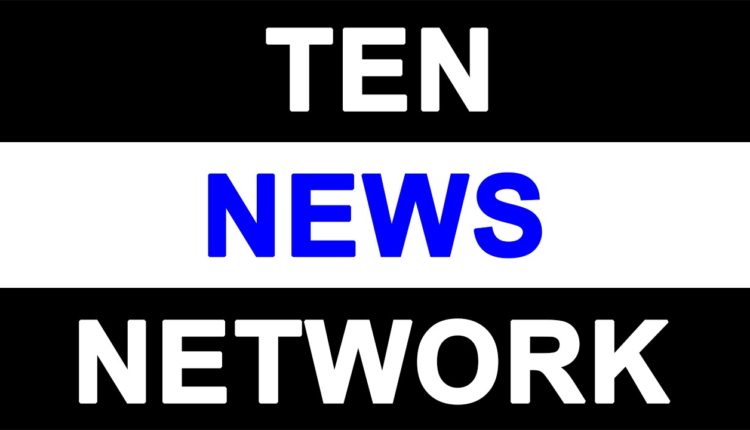 Prabhu announces 7 missions in Railway Budget
New Delhi, Feb 25 (PTI) To make the functioning of railways more efficient, Railway Minister Suresh Prabhu today announced seven missions, including activities to increase the average speed of superfast mail trains by 25 kilometres per hour in the next five years.
Announcing seven missions in his Budget speech, he said transformation of Railways would require its reorientation with an entirely different level of effectiveness.
The seven missions are '25 Tonne', 'Zero Accident', PACE (Procurement and Consumption Efficiency), 'Raftaar', 'Hundred', 'beyond book-keeping' and 'capacity utilisation'.
Under Mission Raftaar, Prabhu said the railways would target "doubling average speeds of freights trains and increasing the average speed of superfast mail/express trains by 25 kmph in the next 5 years".
On Mission 25 Tonne, the Minister said there is need to augment the carrying capacity to realise the goal of revenue enhancement.
"A critical step in that direction is making our infrastructure suitable to carry 25-tonne axle load. It is proposed to introduce 10-20 per cent freight loading through 25-tonne axle-load wagons in 2016-17 and target movement of 70 per cent of freight traffic on high axle load wagons by FY 19-20," he noted.
Among others, Mission Hundred would focus on sidings and freight terminals.
"85 per cent of traffic on Indian Railways originates from private sidings and freight terminals. There are more than 400 proposals under various stages of approvals. In the next two years, we will commission at least a hundred sidings.
"The current siding/PFT (Private Freight Terminal) policy would be revised to elicit greater private participation and an online portal will be operated for accepting and processing all new applications, alongwith decentralisation of powers," Prabhu said.
The annual outcome based performance targets for the mission would be announced and all planning would be made in the light of the annual targets. The Missions will finalise the implementation plans for short, medium and long terms and proceed accordingly, Prabhu noted.
Each of the mission would be headed by a Director reporting directly to the Railway Board Chairman.