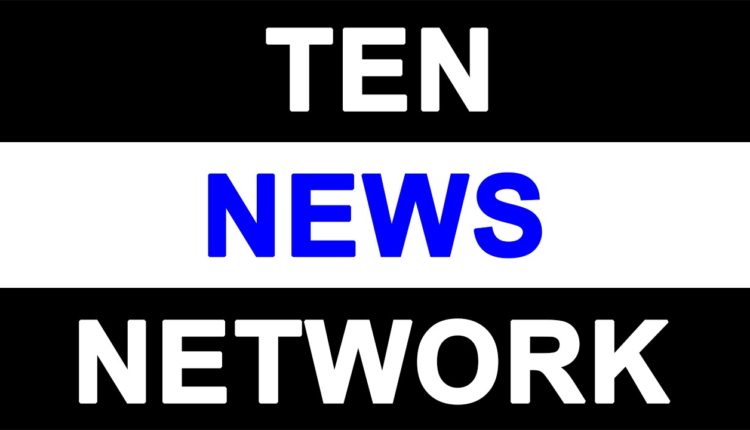 Prahlad Kakar gives away awards to Most Promising Brands and Leaders in Asia Awards @ World Brands Summit 2014

Dubai, December 30th, 2014 – World Brands Review Corporation, an anautonomous branding organization, held World Brands Summit 2014 at Crowne Plaza Hotel, Dubairecently to felicitate some of most Promising Brands and Leaders in Asia for their exemplary achievements in their respective domains. Eminent personalities like Brand guru Mr. Prahlad Kakar, Politician and social activist Mr. Arvind Kejriwal, leading Bollywood Actor Mr. Jaaved Jaaferi and leading Indian Badminton Player Ms. Ashwini Ponnappa attended this event.
World Brands Summit 2014 is a unique initiative to recognize and bring to the fore leaders and companies that have shown tremendous brand growth in the past few years. It is aimed at identifying those Indian and Asian brands which, through their robust growth and formidable presence, are successfully taking on and outshining their competitors. Along with the promising brands, this platform also felicitated entrepreneurs and brand guardians that have lead these brands to the stature of being the Most Promising.
Brand Guru Mr. Prahlad Kakar said on the occasion: "I have always believed that it's the business leaders, the entrepreneurs, and the professional service providers who make the real contribution when it comes to employment generation and the GDP growth of their respective countries. Your commitment towards growth, creating employment and providing customer satisfaction is truly commendable and must be encouraged and nurtured as it can inspire the future generations. This unique initiative of World Brands Review Corporation's to promote the pursuit of Most Promising Brands and Leaders of Asia is definitely a step in the right direction to motivate you all to strive harder. I hope that all of you will see greater heights in the times to come, and that your success will also motivate others in your industries to follow suit. I sincerely would like to see you all keep up the good work and achieve greater heights in future".
World Brands Summit 2014 started with a seminar on Brandeology. The best speakers from across the Asia spoke on the following topics during Brandeology Seminar:
Innovations in Brand Ideation & Development
Application of Technological Advancement in Brand Management
Branding & Marketing Strategies for Startups and How Ad Agencies Can Service Startups
Globalization, Politics and Policies and Its Impact on Brands and Branding
Gen Y of Mobile & Its impact on Buying Behavior
Mr. Kakar gave away the awards to the winners in a gala award ceremony. The winning brands and leaders included: Mr. Arvind Kejriwal, Lord Swraj Paul, Ms. Ashwini Ponnappa, Ar. Prem Nath, Prem Nath & Associates, Ms. Anita Dongre, Mr. Sunil Chhetri, Dr. Vivek Chopra (Astro Vastu World), TTK Prestige Limited, ICFAI Group, Harrison, Samsung India Electronics Pvt Ltd, Snapdeal.com, Taj Group of Hotels, Medhaj Techno Concept Private Limited, The Times Group , Bright Outdoor Private Limited, Dewan Housing Finance Corporation Ltd, Dubai, Dr. Batra's Homeopathy, Malabar Gold & Diamonds, Vadilal Group, Vicco Laboratories, Institute of Advanced Medical Studies , TVS Motor Company Ltd., Zodiac Clothing Company Limited, HyperCITY, K Raheja Corporation, Indian School of Business Management & Administration, Welspun India Limited, Godrej Properties Limited, Micromax Informatics Limited, Rasna International, Quickheal Technologies Private Limited, Vijayshree Heritage Village Private Limited, Lifestyle International Private Limited, Shree Shubham Logistics Limited, G M Designs & Contracts, Property Junction International Dubai, Aishwarya Interiors Private Limited, Eye-Q Super Specialty Eye Hospital, Atlantis the Palm,  The Hindu Frontline and Archies Limited