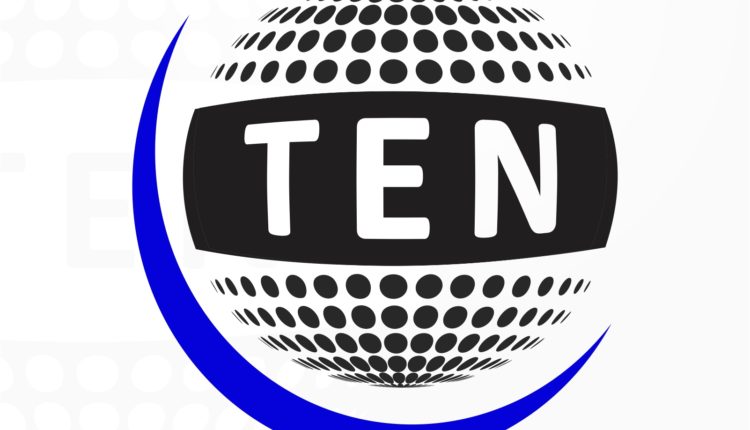 PRANAV SACHDEVA IS TAKING ONTO THE TELLYWORLD BY HIS CUTE LOOKS AND CHARM!
PRANAV SACHDEVA IS TAKING ONTO THE TELLYWORLD BY HIS CUTE LOOKS AND CHARM!
Pranav promoted his upcoming serial 'Agar Tum Sath Ho' in Delhi!

Every year many new faces are introduced to the television world. While some garners huge fan following some vanishes within months. Today television stars are more famous than the Bollywood actors or actresses. People see them every day on their television screens and they become part of their lives. Zindagi channel which started by airing Pakistani shows is now shifting by introducing new Indian television shows and one such face has been introduced by the channel's new show 'Agar Tum Sath Ho'. Pranav Sachdeva who is not so new to this industry is taking the television world by storm with his cute looks ad charm.
While the show has already started from October 3rd' 2016, the serial is attracting audiences because of its unique concept storyline. While promoting the show in Delhi, he said "I play a character named Ram in the show that is good looking and as in the real life wows everyone" (laughs). He revealed that the shooting is been done on the real locations and not on the sets. The actor in the show gets engaged with the lead girl and how this engagement turns out for them is something to look out for.
This Delhi lad who calls himself as an actorpreneur kick started his television and film career by playing the protagonist in the T.V. serial- 'zindagi dot com' which aired on DD national post which he acted in 'Airlines' for Star plus apart from featuring in ad commercials for brands like Dubur, Hyundai, Delhi Police, DMRC, Dominos and many others.