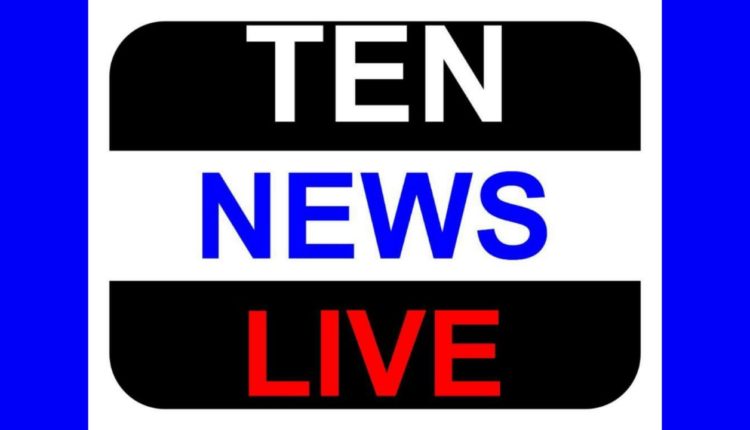 Pravesh Verma files nomination for Mehrauli constituency

BJP candidate from Mehrauli Pravesh Verma today filed his nomination papers today and vowed to work towards improving healthcare facilities in the area. Verma, son of former Delhi chief Minister Sahib Singh verma, was accompanied by hundreds of party workers including party in-charge of Delhi polls Nitin Gadkari and National secretary Dr Anil Jain.
Veteran BJP leader L K Adavni also called Verma to give his blessings to the young candidate.
Verma said his priority, once BJP forms the government in the state, is to bring back the trust of people in the governance by connecting with the common man. "Besides improving healthcare delivery facilities in the area, we will also ensure that people again start trusting the government," he said.
While Gadkari said, "Our 14 years of exile is coming to an end now. We will now uproot this corrupt and insensitive government and give the people of Delhi a transparent and able government, which would ensure safe and secure life for the people."
BJP National secretary Dr Anil Jain, who was accompanying Verma, said if the party comes in power it will focus on building toilets in the area as the current government completely failed in providing health and hygiene in the area. He said people of south Delhi have contributed significantly in Delhi's development and well being and the government must give their due.