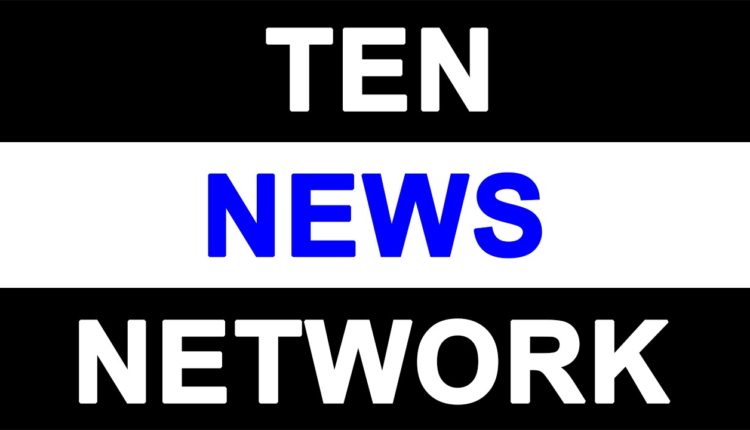 President Droupadi Murmu Directs Government, Judiciary to Find Ways to Combat Increasing Number of Undertrials
Nov 27, 2022: Pointing towards the issue of undertrials being neglected in prison, President Droupadi Murmu on Saturday called upon the government and the judiciary to take the initiative to find ways to resolve the issue.
"I hear these days that we will have to make new prisons because prisons are overcrowded. If we are moving towards progress as a society, why do we need new jails? We should be closing down existing ones," President Murmu said.
The president was addressing the gathering at the valedictory session of the Law Day celebrations organised by the Supreme Court. Murmu noted, "I am leaving this issue to the judges here, and the Law Minister. I am not saying anything more. I hope you understand what I have said and what I refrained from saying."
Expressing her pride over the fact that 389 members of the Constituent Assembly boasted 15 women, Murmu also stated, "When some of the leading nations in the West were still debating women's rights, women in India were participating in the framing of the Constitution."
Law Minister Kiren Rijiju was also present at the event. He expressed that the government is focused on ensuring social diversity in judicial appointments.
"In matters of appointment of judges, the Government of India is committed to social diversity and has been requesting Chief Justices of high courts to provide for the same while sending proposals for appointment of judges," he said.
Speaking at the event, thr 50th Chief Justice of India D Y Chandrachud noted that our Constitution is uniquely Indian even in its functioning, despite the fact that some of its key provisions took inspiration from other Constitutions across the globe.
"There is no better time to recall that India is one of the few nations where the Constitution was written by her people..Unlike in many countries that achieved independence from the British, we forged our own Constitution," Justice Chandrachud emphasized.