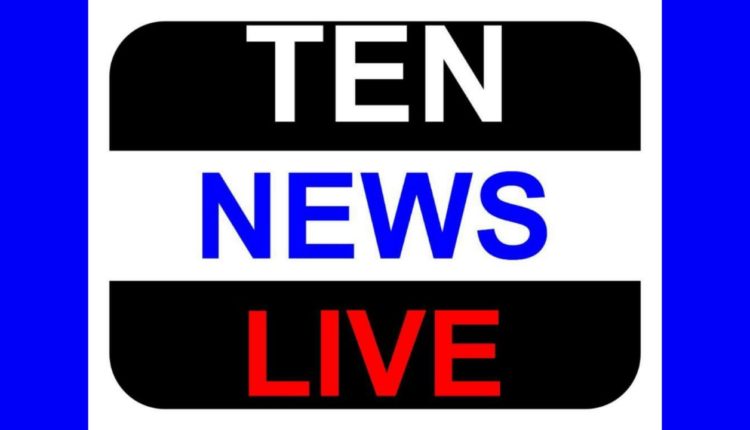 PRESIDENT OF INDIA CONDOLES THE PASSING AWAY OF KAPIL KRISHNA THAKUR
The President of India, Shri Pranab Mukherjee has condoled the passing away of Shri Kapil Krishna Thakur, MP (Lok Sabha).
In his condolence message to his wife, Smt. Mamata Thakur, the President has said, "I am extremely sad to learn about the passing away of your husband, Shri Kapil Krishna Thakur.
I knew Shri Kapil Krishna Thakur over a long period of time as his father, and your father-in-law, late Shri P.R. Thakur was my colleague in Lok Sabha during 1967-1971. Even after that I continued to have personal contact with late Shri P.R. Thakur until his demise. Sad and untimely death of Shri Kapil Krishna Thakur is an irreparable loss to you and your family, especially his mother, Smt. Beenapani Devi.
Kindly accept my heartfelt condolences and convey the same to other members of your family. I pray to the Almighty to give you and your family the strength and courage to bear this irreparable loss".