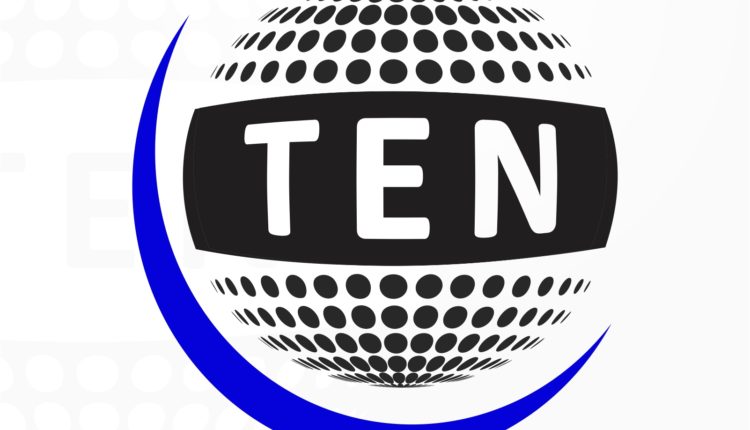 President of India to visit Kerala from February 26 to 27
President of India to visit Kerala from February 26 to 27
The President of India, Shri Pranab Mukherjee will visit Kerala from February 26 to 27, 2016.
On February 26, 2016, the President will inaugurate the 200th Anniversary of CMS College at Kottayam. On the same day, he will also inaugurate the valedictory function of celebrations of 155th Anniversary of the Indian Penal Code, 1860 at Kochi organized by the Directorate of Prosecution, Government of Kerala.
On February 27, 2016, the President will inaugurate the Muziris Heritage Project at Kodungalloor implemented by the State Government with the support of the Central Government (Muziris was a large port of the ancient times on West Coast of Kerala). Before returning to New Delhi, he will also launch various schemes of Government of Kerala at a function at Kozhikode. These include dedication of Kerala as Digital State, launch of a Digital Empowerment Campaign, opening of the UL Cyber Park, the first Cyber Park established by a labour cooperative; inauguration of a Gender Park and launch of the 'Kanivu' (Compassion) Scheme.