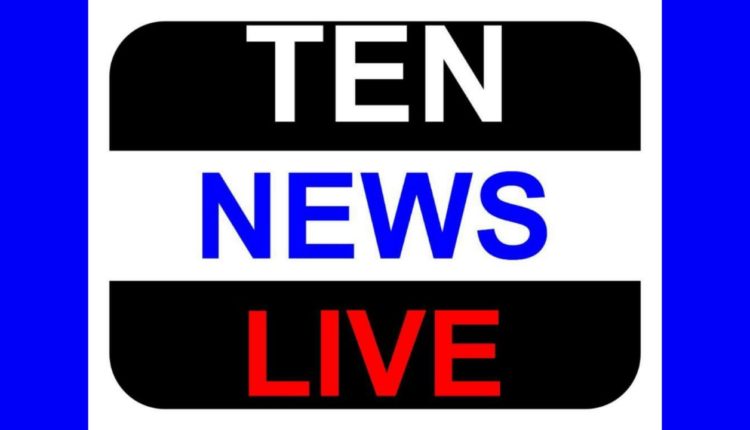 Press Release – Supertech Commenced Registration of Flats At Eco Village 1 Project
Hi,
I write to you on behalf of Supertech Limited. The company has commenced registration of flats at its Eco Village 1 project from today. Please find attached and below the news release for the same.
Supertech Commenced Registration of Flats at Eco Village 1 Project
Got Completion Certificate from GNIDA
Noida, 23rd July 2016: Supertech Limited, India's leading real estate developer, has received Completion Certificate from Greater Noida Industrial Development Authority (GNIDA) and Sub Lease Deed (Registry) in favour of Eco Village -1 project located at Greater Noida (West). The company has, today, commenced registration of flats at its Eco Village 1 project. During the registry camp held at Greater Noida Authority almost hundred Supertech buyers registered their homes. It is expected that the remaining buyers will also get their flats registered very soon. In addition to this, the company is also planning to start the registration process of Eco Village 2 at Greater Noida (West) at the earliest.
On receiving the registry of their house, Piyush Srivastava, Pooja Sharma & Bharti, buyers of Supertech Eco Village-1, delightfully mentioned that Supertech has given timely possession of their dream home and that they are now the proud residents of Eco Village -1.
Talking about the registration, Mr. R K Arora, Chairman, Supertech Limited, said "We have set a target to get the registration done for most of the buyers. As ten towers of Eco Village 1 have been completed, we are informing the buyers to get their flats registered on time. We are also planning to commence the registration process of Eco Village 2 very soon."
"We have delivered 16,000 units in the last two financial years, 2014-15 and 2015-16 and are planning to deliver 12,000 units in the current financial year, i.e., 2016-17. It is important to note that various projects of Supertech situated at Greater Noida west, specially, Eco Village 1, 2 and 3 have more than 15000 units, which are almost ready", added Mr. Arora.
About Supertech Limited:
Supertech Limited – an ISO 9001:2000 certified company, has successfully completed over 27 years in the real estate business with projects spread across more than 50 locations and today it has revolutionized the real estate arena. The company has to its credit a customer base of more than 60,000 satisfied customers. Supertech is scaling new heights constantly on the strength of engineering techniques, innovative designing, architectural finesse, quality and timely completion of the projects undertaken.
Supertech has led to creation of various landmark projects in fields of residential, commercial, townships, retail and hospitality. With projects worth INR 500 billion in progress, the company has more than 80,000 units and 120 million square feet of real estate space under development. The company has delivered more than 40,000 units across 40 million square feet area of residential and commercial spaces. The company has delivered 16,000 units during FY 2014-15 and 2015-16. It has presence in NOIDA, Greater Noida, Gurgaon, Ghaziabad, Meerut, Moradabad, Dehradun, Haridwar, Rudrapur and Bengaluru.
Bona Fortuna!
Nikita Kukreja
Fortuna Public Relations Pvt. Ltd.
P 23/90, (Block- P)
Connaught Circus,
New Delhi – 110001, India
Handset: +91-9811754989 |Landline: 011- 4798 8903 |Email: nikita| Website: www.fortunapr.com
Information contained in any e-mail transmitted from or on behalf of
is confidential and intended solely for the addressee and may be legally privileged or prohibited from disclosure and unauthorized use. No legally binding commitments will be created by this e-mail message.
may not be held responsible for the content of this e-mail as it may reflect the personal view(s) of the sender and not that of the company.
Press Release – Eco Village 1 registration.docx