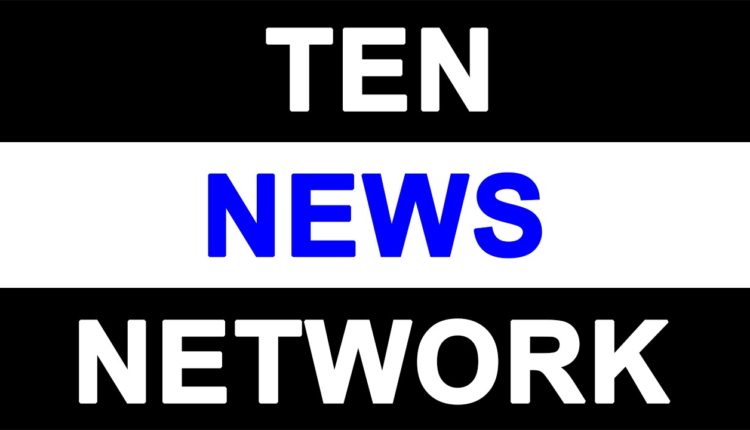 Professionals celebrate Holi Milan Program with all fervor: Bipin Sharma
Child and Youth Welfare Foundation in alliance with Abhivrudhi Foundation organized a Holi Milan event in Lalita Park, East Delhi for the Chartered Accountants (C.A) fraternity of the area on March 1, 2015. The program had an impressive list of speakers who gave motivational speeches urging the professional youth brigade to play more meaningful role in the "Make in India" campaign and nation building on the whole.
The key organizer of the event, and the president of Child and Youth Welfare Foundation, Chandan while pledging all the support of his organization towards the plethora of issues of the C.A fraternity, encouraged them to take time for realizing the PM's mission of "Make in India" campaign.
Asha Singh, the deputy chairperson of the Education Committee of the East Delhi Municipal Corporation shared the ambitious plans of the corporation in improving the sanitation standards of the various schools in the city.
CA MukeshGarg pointed the crucial and indispensable role of C.Asin nation building. C.A Rajesh Sharma talked about the challenges in the profession, and offered innovative solutions to the same, in the process drawing a huge round of applause from the audience.
The professionals took a resolve to devote time for nation building activities. Following the lectures by the key speakers, Holi was celebrated with all fervor and festivity with flowers and a sumptuous lunch.