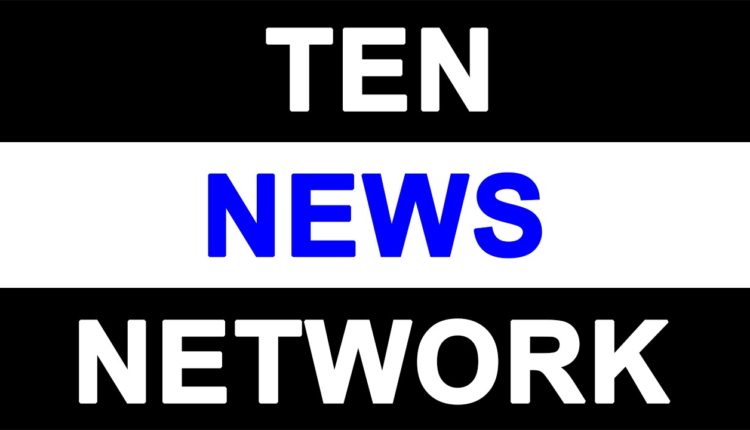 Profile Deepak Srivastava

An incredible Singer, Writer, anchor and musician who is not only a complete package of devotional music but also represents the Culture with his great sense about Indian society and its values. Having in-depth knowledge of Sri Ram Charit Manas Purans, Upnishads and great essence of Indian music, Deepak's soulful writing and music addresses various social, cultural and family issues with effective solutions. His creations truly present the different phases of life and struggle with divine direction. He also presented the immortal poetry of various writers like Makhan Lal Chaturvedi, RamDhari Singh Dinkar, Shyam Narayan Pandey, Harivansh Rai Bachchan etc with his own music on many renowned stages.
In all his literary and musical pursuits, he has been guided by renowned journalist and social activist PadmShree Shila Jhunjhunwala, great scholar Sri Krishna Kumar Dixit and renowned social activist and anchor Sri Ashok Srivastava.
In words of famous Bangla Singer Mr. Prasun Mukharjee, Nephew of late Hemant Kumar, "In my 40 years of singing career, I am seeing such a great writer who is truly devoted towards the nation and cultural values."
Recognized Concerts/Shows:
·         Devotional shows in Delhi Public library (Cultural Ministry, Govt of India)
·         Manas Ras Ganga, Delhi Public library (Cultural Ministry, Govt of India)
·         Manas Ras Ganga, Sri Aurobindo Society, Noida – More than 10 times
·         Manas Ras Ganga, Noida Lok Manch
·         Bhojpuri Holi Song at the MP house of Finance Minister Arun Jaitly
·         Voice Over in short films created by Upasna TV
·         Songs presented in Live show organized by renowned NGO, Navratan Foundation
·         Various interviews in FM 107.4 and FM 91.2
·         Poetry presented many times in All India Radio, New Delhi
·         Poem in honor of famous poet Padmshree Surendra Sharma, oraganized by Priydarshini
·         Anchoring in Many events and Kavi Sammelans
·         Anthem written for M.M.M. Engineering college, Gorakhpur
Awards:
·         Saraswat Samman, Sankat Mochan Dham, Salai, Kasgunj
·         Awarded by renowned NGO Noida Lok Manch in Lok Sandhya event
·         Awarded by renowned NGO Navratan Foundation in various event
·         Awarded by Sanskar Bharti for songs and poetry that present the nation
·         Awarded in Hindi Bhawan by various organizations
·         Awarded by Gramin Anchal Pratibha Ujagar Samity
Contacts: 9871005927
Email: dsmmmec@gmail.com