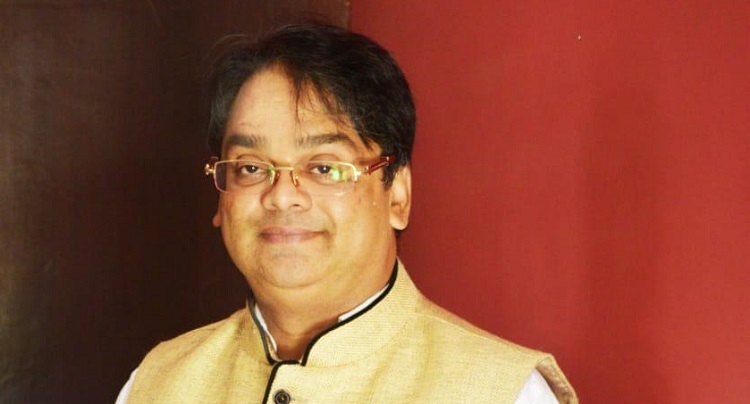 Profile of Dr. Jagannath Patnaik, VC, ICFAI University
Dr Jagannath Patnaik, the name itself is the powerful vibrations of the ultimate of a highly charismatic, altruistic pioneer of a persona, a distinguished academician, an eminent author, a renowned management expert and an effective administrator with varied experience in educational research, academic administration, and industry that matches the need of the hour. To add the cherry on top, Dr Patnaik has established a number of educational institutions in medical, dentistry, engineering and management including public schools in the country and overseas from concept to commissioning combining our rich cultural heritage while adopting best practices in education from all over the world.
He is best known as Globetrotter, an erudite, compassionate vanguard, and a multi-faceted genius in this part of the world. This highly evolved altruist holds within him the seeds of ideal humaneness which would make him a true infracaninophile. His fame and fortune in educational leadership has loyally lighted many dark corridor of the society by widening the compass of his global network of professional and humanitarian activities.
Dr Patnaik has exhibited extensive trans-national exposure and has been associated with several multilateral organizations like the International Organization for Educational Development, the World Human Rights Council, Confederation of Education Excellence etc. He has been regularly designing several Skill development Training Programmes for students, corporate executives and Government officials in India and abroad.